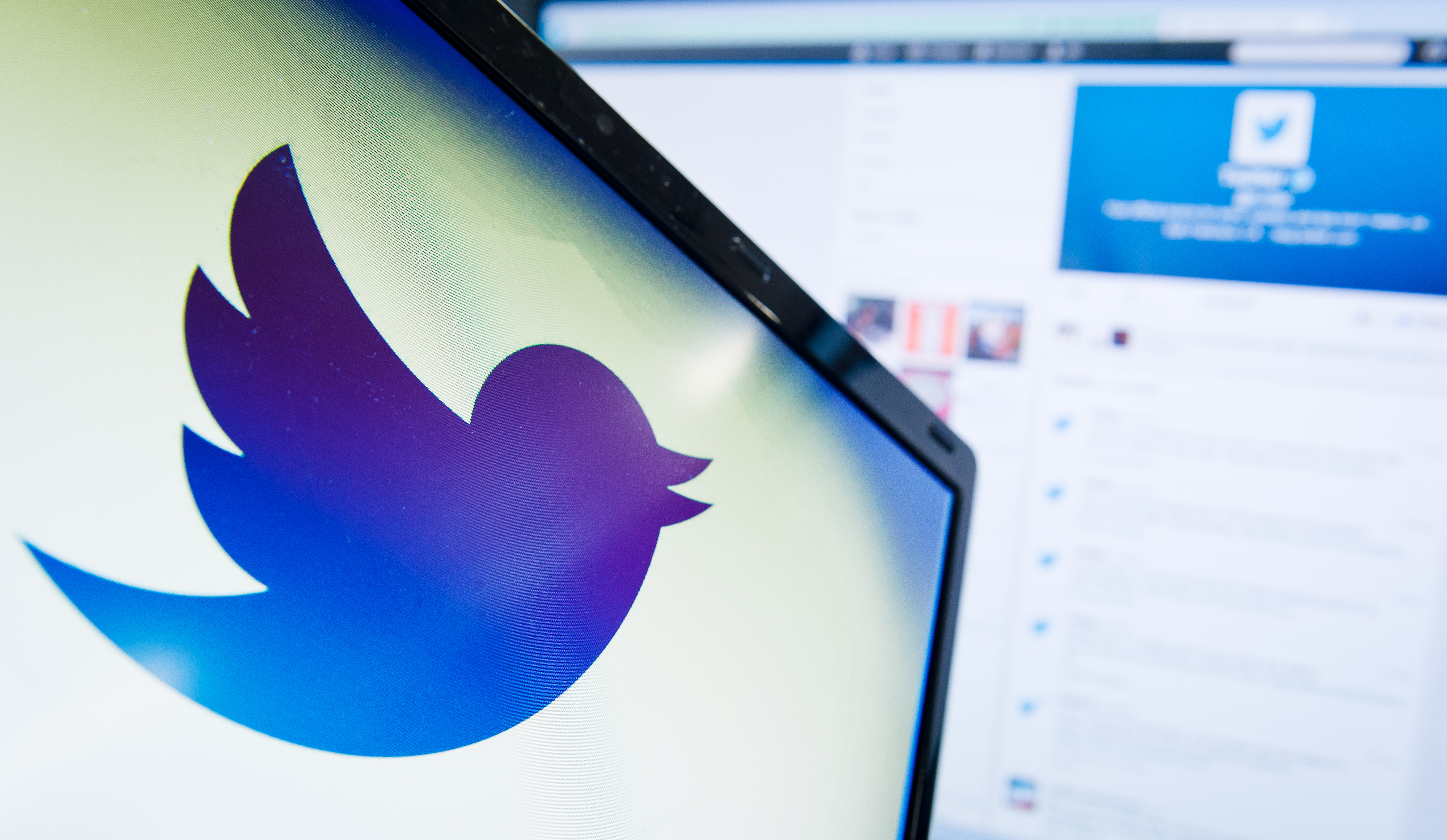 For months, there have been rumors that Twitter will raise its 140 character limit—an update users feel would ruin everything that's great about platform. Today, every Twitter lover's nightmare came true when it was confirmed that the character limit raise is real and users will soon be able to tweet up to 10,000 characters.
Earlier this afternoon, The Wall Street Journal reported confirmation of the update, citing an anonymous "person familiar with the matter" as its source. Even though not all 10,000 characters will be visible on the feed (you have to click to expand to see anything that excedes the original 140), to no surprise, everyone freaked out. As per usual when something big happens, everyone took to Twitter to express their outrage.
General sentiments include the feeling that this will ruin Twitter.
Even the executive editor and chief content officer of Mashable came out swinging on the subject.
A ton of users are threatening to quit Twitter all together.
Some have been hiding their outrage behind a sense of humor, and, obviously, GIFS are involved.
Twitter has yet to publicly confirm the update, but the anonymous source says the company will by the end of March.