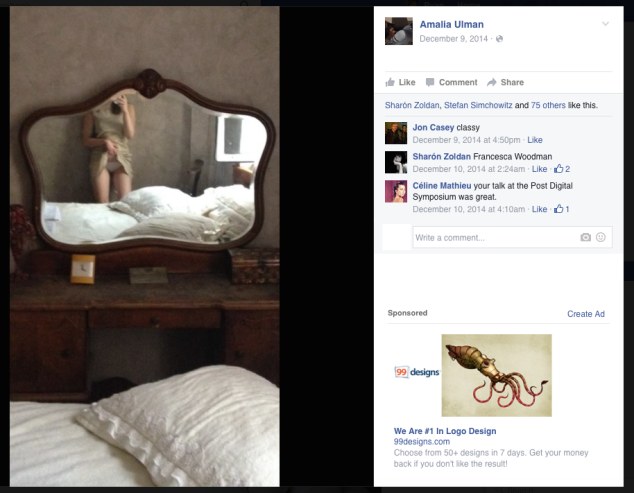 Digital art institution Rhizome has won a two-year, $600,000 grant from the Andrew W. Mellon Foundation for the development of Webrecorder, the nonprofit's newly developed archiving tool for the web. The grant is the largest in Rhizome's 20-year history and represents one of the strongest commitments yet to the digital art landscape ever.
Rhizome was established in 1996, and is currently led by digital conservator Dragan Espenschied. The group has, among other initiatives, collaborated on a digital artist residency with the New Museum and developed the Rhizome ArtBase: a collection of 2,000+ born-digital artworks, one of the largest of its kind.
Regarding the potential impact of Webrecorder, which will be free to the public, Rhizome's Artistic Director Michael Connor said in a statement: "The things we create and discover and share online—from embedded videos to social media profiles—are often lost, or become unrecognizable with the passage of time. Webrecorder, with its ability to capture and play back dynamic web content, and its emphasis on putting tools into users' hands, is a major step towards addressing this, and improving digital social memory for all."
An early version of Webrecorder is already available at webrecorder.io, but further development is needed to make it into the comprehensive archive Rhizome would like to build.
Containing a mind-bogglingly complex array of customized software, the Internet and its rapidly changing content have proven difficult to store with the outdated and overwhelmed preservation solutions currently available. Webrecorder will change that by making artworks that utilize social media, embedded video and complex javascript more accessible in the future.
While institutions such as Archive.org have also been archiving Internet content since the 90s, Rhizome's focus on commissioning, exhibiting and preserving digital art is practically unmatched.
Public or private archives can be can be requested on the site, or it can be visited anonymously.
New lead developer Ilya Kreymer will join Rhizome thanks to this grant, as will a second software engineer, a design lead and a project manager.
"We are grateful for the support of the Andrew W. Mellon Foundation," said Zachary Kaplan, Rhizome's Executive Director, on the Rhizome website. "We look forward to leading further innovation in the field of digital preservation through the Webrecorder project."