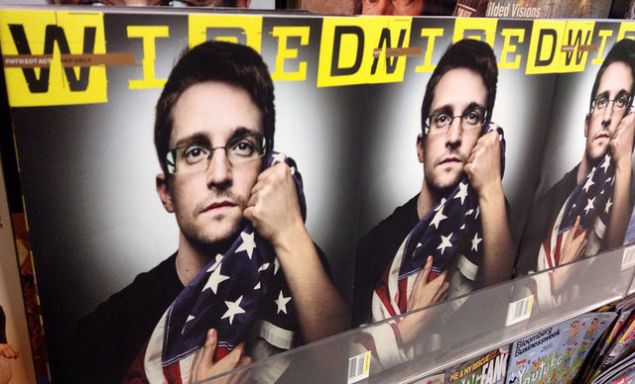 Wired magazine is starting the new year by adding two new channels, Culture and Transportation, to its website.
The Culture vertical replaces Wired's former Entertainment vertical. Peter Rubin will serve as senior editor, and former Yahoo! Movies editor Brian Raftery will be senior writer for the section.
In an introductory note, Wired's Culture team said that the section's name change, and its new focus, were a direct result of the Internet's influence.
"Culture spawns memes, which spawn culture, which spawns memes, which…okay, you get it. Let's not feed the ouroboros," the note read.
This paradigm shift also means that culture influences tech and innovation. According to the editors, Periscope streams, diversity in the tech world and hashtags like #blacklivesmatter also fall under the cultural umbrella.
Transportation, which used to be covered as part of Wired's Gear channel, now has a channel all to itself. Associate editor Alex Davies will oversee the section, which plans to hire two full-time writers.
"Humanity has reached the limits of its one-car-for-every-citizen culture," Mr. Davies wrote in an editor's note . "It's not sustainable, and it won't take us where we want to go tomorrow."
Mr. Davies also said that new tools like self-driving cars, ride sharing services and private space flight had given transportation a much broader definition than it had before.
"Today, transportation touches on almost every corner of the WIRED world—from security and design, to science and business," Mr. Davies wrote.
Ford is the presenting launch sponsor of the Transportation section.
Wired's drive to expand its coverage comes after the magazine relaunched its website in March—over the course of the year, the site had 1 billion page views and 275 million unique visitors.