The 88th Academy Awards ceremony is this Sunday, and there's one question on everybody's mind: Will this finally be the year Leonardo DiCaprio takes home the Oscar for Best Actor?
Mr. DiCaprio—who's up for his fifth nomination for his role in The Revenant—has famously never won, but everyone thinks this is his year. Fans are preparing with meme and jokes of sad Leo, struggling Leo and Leo himself preparing for the award he's been dreaming of for 23 years. Here are 11 of the best: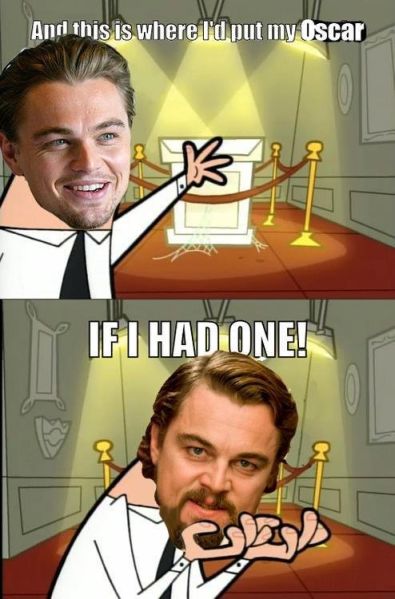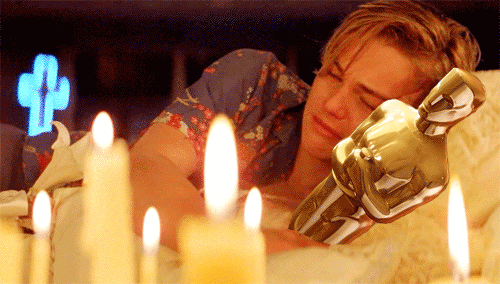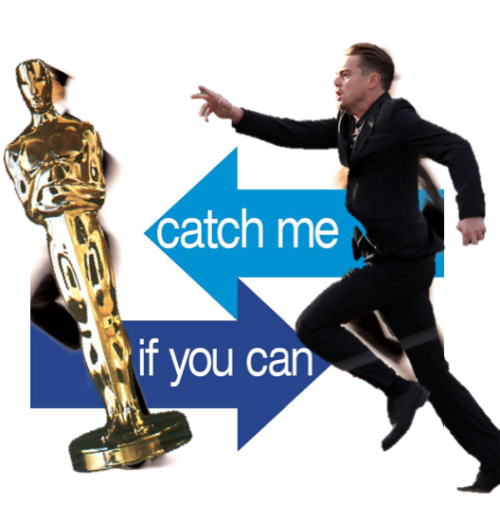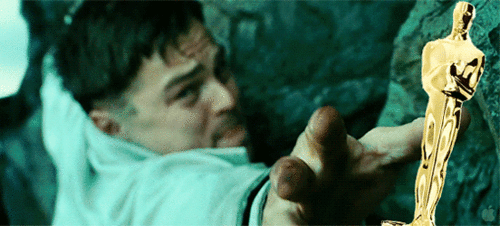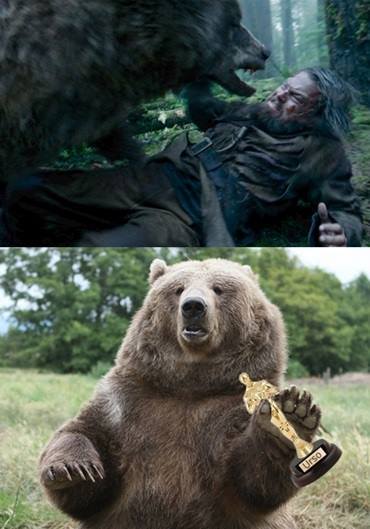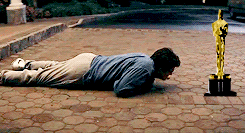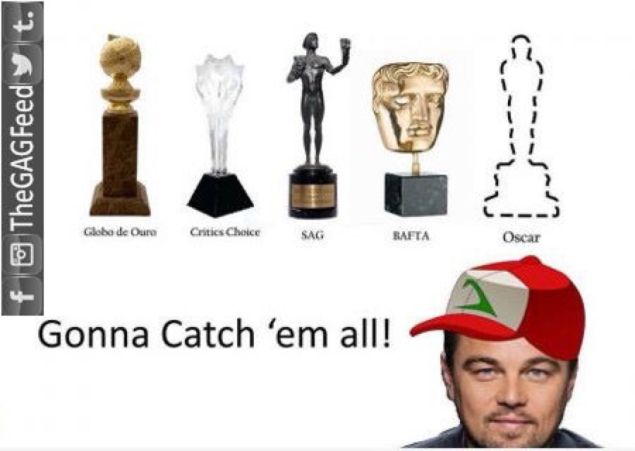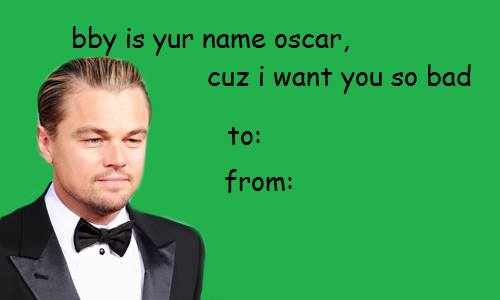 Also be sure to prepare with one of our Oscar-worthy cocktail recipes inspired by this year's Best Picture nominees.