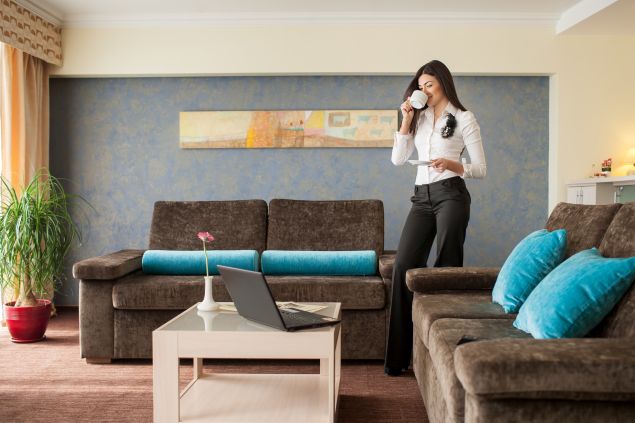 Ever wish you could pay for the hours that you need a hotel room for without paying for the whole night? A new tech company, HotelsByDay, has the solution. This unique service allows users to reserve a room in the time period after others check out and prior to check-in — the intra-day segment.
Business Travelers can reserve a room to:
Host a business meeting
Comfortably dial in for a conference call
Prepare for a presentation while taking a bubble bath
Check-in early after a red-eye flight
Catch up on email while lying down
Shower, change and prepare for a day of meetings
Skip the airport lounge and escape to an elegant room during a long layover
No matter where you go and what you do, you'll always have room to rest, refuel, and recharge when you book through HotelsByDay. This service is currently available in New York, Los Angeles, San Francisco, Washington, Atlanta, Dallas, Boston, Miami and more with international accommodations available in Canada and the UK.
The intra-day segment is an estimated $19 billion global market. In the U.S. alone, 23% percent of rooms at 4- and 5-star hotels are empty each night, and 11% more are available for intra-day bookings due to early check-outs and late check-ins. HotelsByDay is the first travel technology company to alleviate the pains of travel by making day stays available in these premier hotels in top U.S. markets.
Check out HOTELSBYDAY.com or download the app for iOS or Android to learn more about the company that is disrupting the hotel industry and giving consumers a new and efficient way to access premium hotel accommodations and amenities for only the time they need it.
Enter code OBSERVER to receive 10% off your first reservation and experience a great hotel by day without paying for the night stay.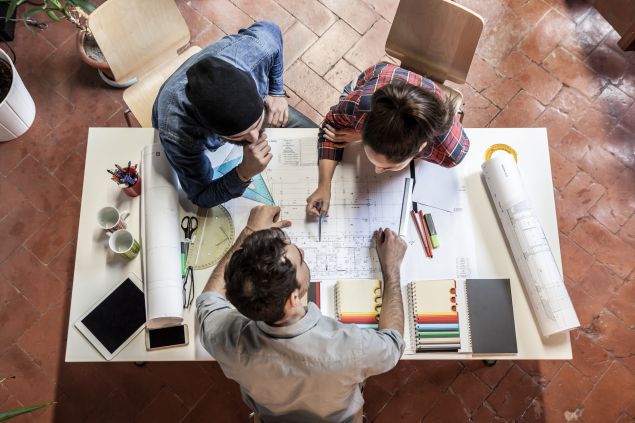 Observer Content Studio is a one-stop, full-service, in-house creative agency connecting brands to a national, affluent audience. Our team of dedicated Content Studio editors flex proven expertise in tailored, multimedia storytelling, developing sponsored articles, videos, interactive ad units, social media campaigns, events and more. The end result? Deeply compelling custom content that resonates with readers who matter. For more information, contact sales@observer.com