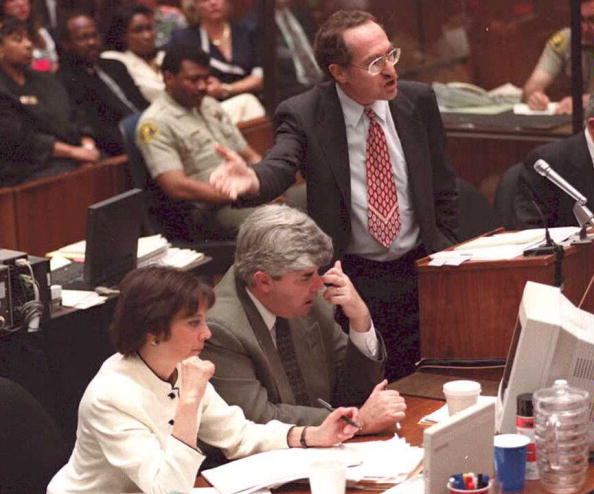 Works from the Judaica collection of famed American lawyer and Harvard professor Alan Dershowitz—he worked on the defense team for the O.J. Simpson trial—are headed to auction. Mr. Dershowitz isn't selling the entire collection, only select pieces, which include paintings, menorahs, Kiddush cups and more. The works will be sold at Greenstein & Co. auction house in Cedarhurst, New York.
In perhaps one of the largest private art sales to date, Chicago billionaire and hedge fund founder Ken Griffin has bought two paintings by Willem de Kooning and Jackson Pollock for $500 million.
Jill Soloway, the creator of Amazon's hit show Transparent, will be creating a new half-hour comedy series based on writer, critic and filmmaker Chris Kraus' 1997 novel I Love Dick.
Here's a look at how the organization Museum Hue is leading the way for similar groups and institutions to help diversify museums and their staffs.
The Guardian spotlights colorful pages from British Turner Prize winning artist Grayson Perry's sketchbooks. Mr. Perry's television series, Grayson Perry: All Man, will premiere on Channel 4 this spring.
The Los Angeles Times' Carolina Miranda explores Tijuana's art and food scene via one of the Museum of Contemporary Art San Diego's regular tours cultural spaces along the border.