Joining Kanye West and Victoria Beckham, Antonio Banderas is the latest star seeking to cross the creative line from selling himself to finding a market for his ideas and inspiration. Will he succeed? Willie Walters, head of fashion at London's prestigious Central Saint Martins School of Art, thinks he just might.
Sitting amid the creative clutter of her second-floor office in the shiny new steel and glass building that is home to the best art students in the world, Ms. Walters mused on what her fashion students think of having Antonio Banderas in their design studios. The star is studying menswear with their tutors and learning to pattern-cut on their cutting tables.
"Oh, the kids in this building are very cool. They are used to celebrities. If they are around, he may want to discuss their work with them, which is nice."
But the students don't bother Mr. Banderas about autographs and selfies, mainly because, as Ms. Walters was keen to point out, they are less impressed with a Hollywood actor than if an international designer like Yohji Yamamoto walked in. Plus, Mr. Banderas is not hanging around in the student caff every day.
"Antonio Banderas is not intermingling with a normal class. He is not coming here to study with other students; he's doing a bespoke course that has been designed specifically for him. The students are not looking over his shoulder, as his lessons are scheduled at a different time." 
Although Ms. Walters is very impressed with Mr. Banderas, calling him "an exceptional personality who is hungry to learn," she is absolutely adamant that she doesn't want any more famous celebrities knocking on the door, wanting to study fashion.
"I am not hoping for anyone else to come again, ever. For all I know, Cate Blanchett may be a budding designer and have exquisite taste, but I'm not hoping for her to come and study here!"
All of which makes Mr. Banderas' acceptance as an honorary student into the exclusive enclave all the more intriguing. When the middle-aged Spaniard—best known for stomping around in a swashbuckling cape and boots as the masked outlaw Zorro—updated his Instagram account at the end of last summer to include relaxed and smiling photos of himself in the fashion department studios with the caption, "The 2nd week of studies at Central Saint Martins begins. Intense, exciting, serious and fun all at the same," speculation in the press went wild.
Who knew what the hell he was doing there? Had his acting career taken a nosedive?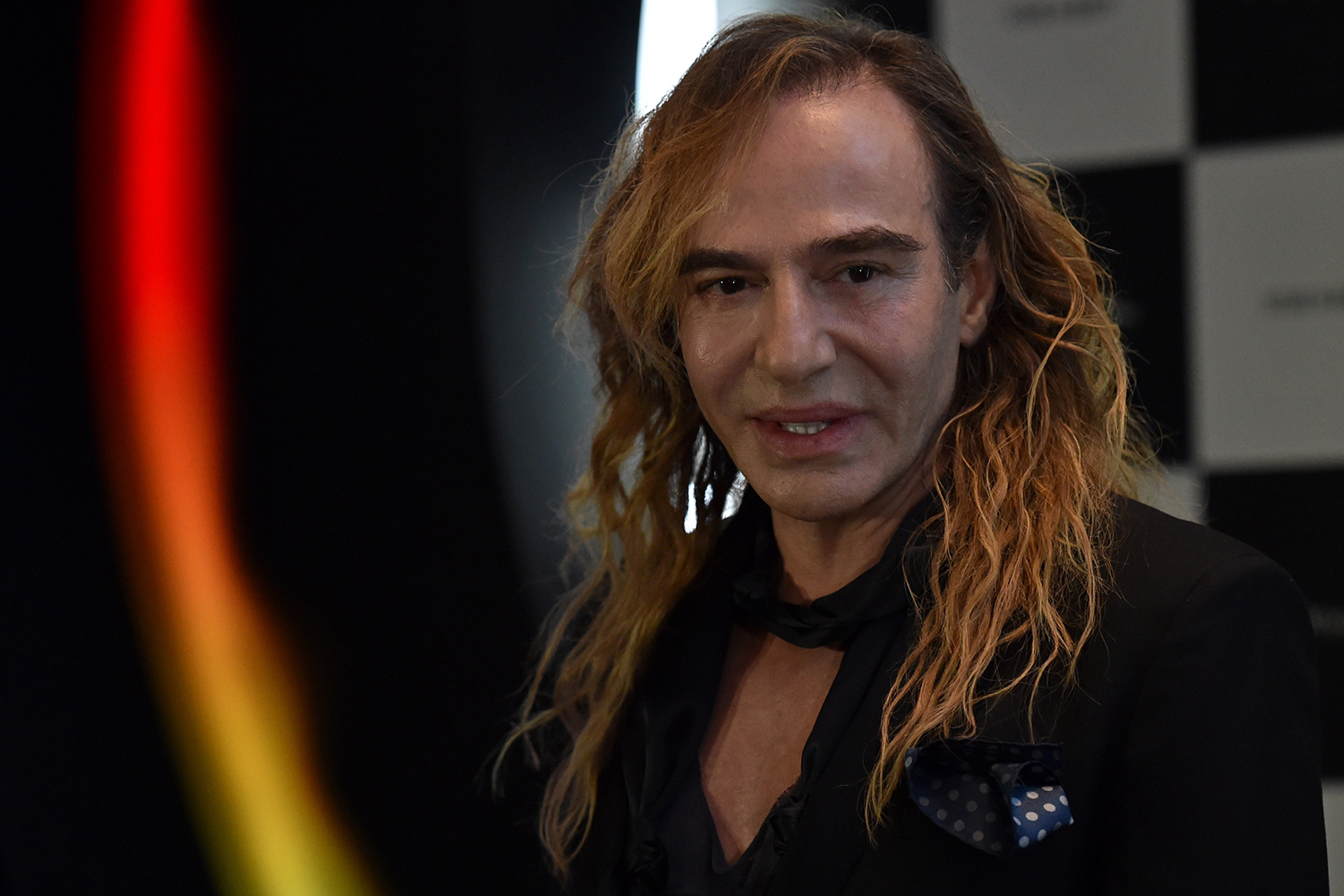 And what a coup for Mr. Banderas, to have secured a place at one of the world's most prestigious fashion schools, to be taught by the best in the business. To align himself with the hugely successful reputation of Central Saint Martins—something even Kanye "I am a God" West—failed to do when he approached the college about studying for an MA in fashion under Louise Wilson, the former head of the program. The roll call of alumni stretching back over the last 50 years includes John Galliano, Alexander McQueen, Stella McCartney, Phoebe Philo, Christopher Kane, Gareth Pugh and Mary Katrantzou. The college has worked extremely hard to achieve its reputation for spotting design potential since it started offering fashion courses in the 1930s. That a movie star should in any way compromise the professional integrity of the BA and MA fashion degrees offered at Central Saint Martins is not up for debate, as Ms. Walters wants to make quite clear. 
"This is very much a one-off, and it has only worked because of his personality and his attitude. One can imagine any amount of mindless, vacant celebrities who might come along and say they would love to study fashion at Central Saint Martins, but it just wouldn't work."
If Mr. Banderas had applied through the normal channels, he would have had to submit an online portfolio of developed work to see if he could get through to a round of personal interviews, from which 21 students are chosen out of over 600 applications.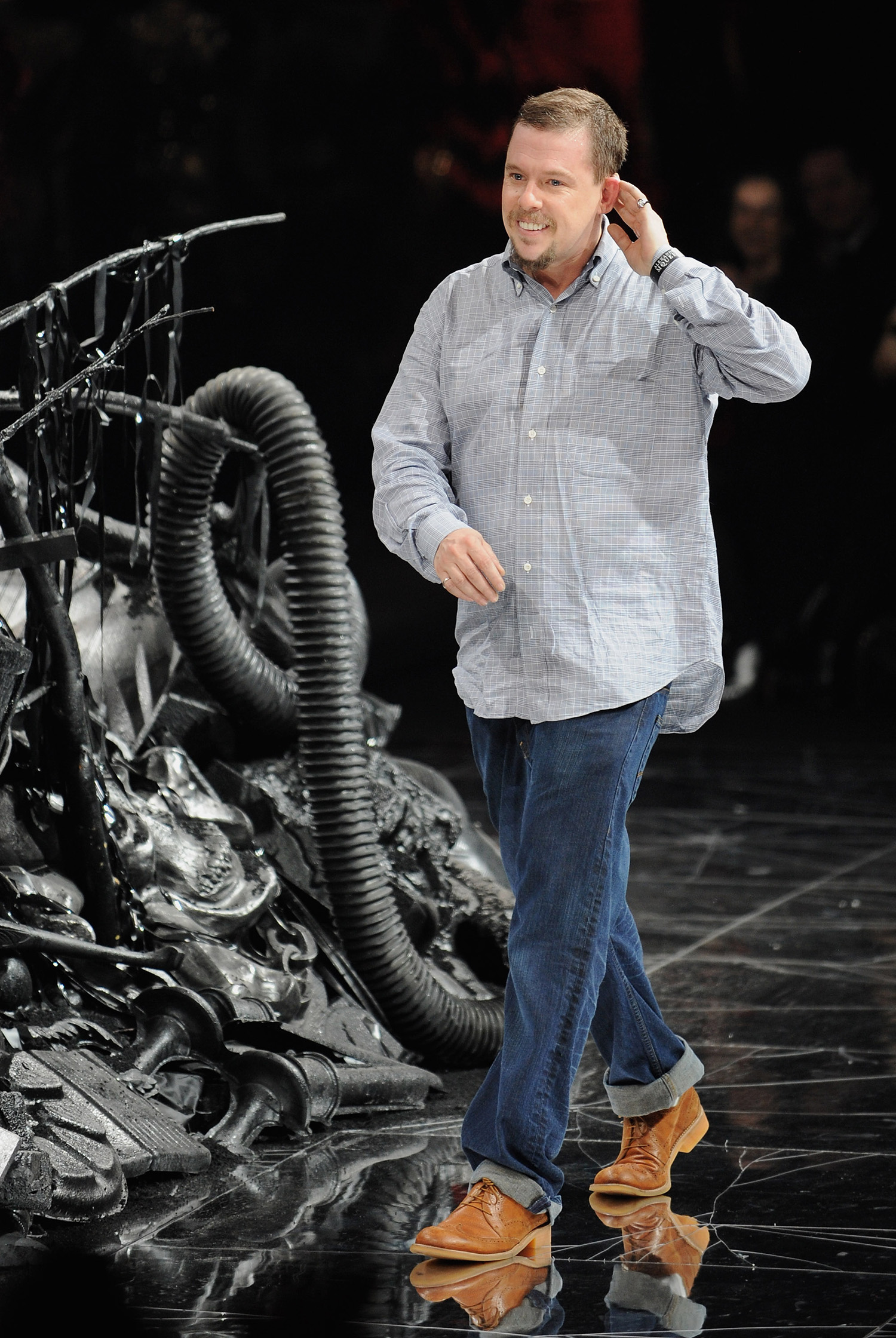 Chris New, head of menswear at Central Saint Martins, helped devise the modules for the actor's specially devised, ongoing course. He explained how that came about:
"Arts.com is a whole department that offers a range of courses throughout the college. You pay your money and you turn up. It could be one Saturday for 10 weeks, or a summer holiday course every day for two weeks. Mr. Banderas approached us via Arts.com, and we agreed to meet him to discuss his specific needs. Pretty quickly we realized that doing one of the normal courses offered from the catalogue would not be right for him, so then we had to decide whether we could do a bespoke course that would work for everyone, staff, too."
Mr. New is unwilling to divulge what exactly Mr. Banderas is planning to do once he finishes his studies at Central Saint Martins, but he has nothing but praise for his new mature student.
"Fashion is one of those things that a lot of people think, 'oh I could do that.' On TV, it's made to look easy: you love shopping on a Saturday afternoon, so you could be a fashion designer! But of course it's not like that. Mr. Banderas is genuinely interested in learning, and is coming here to gain some proper knowledge about the fashion industry. To his credit, he is extremely serious about what he wants to do."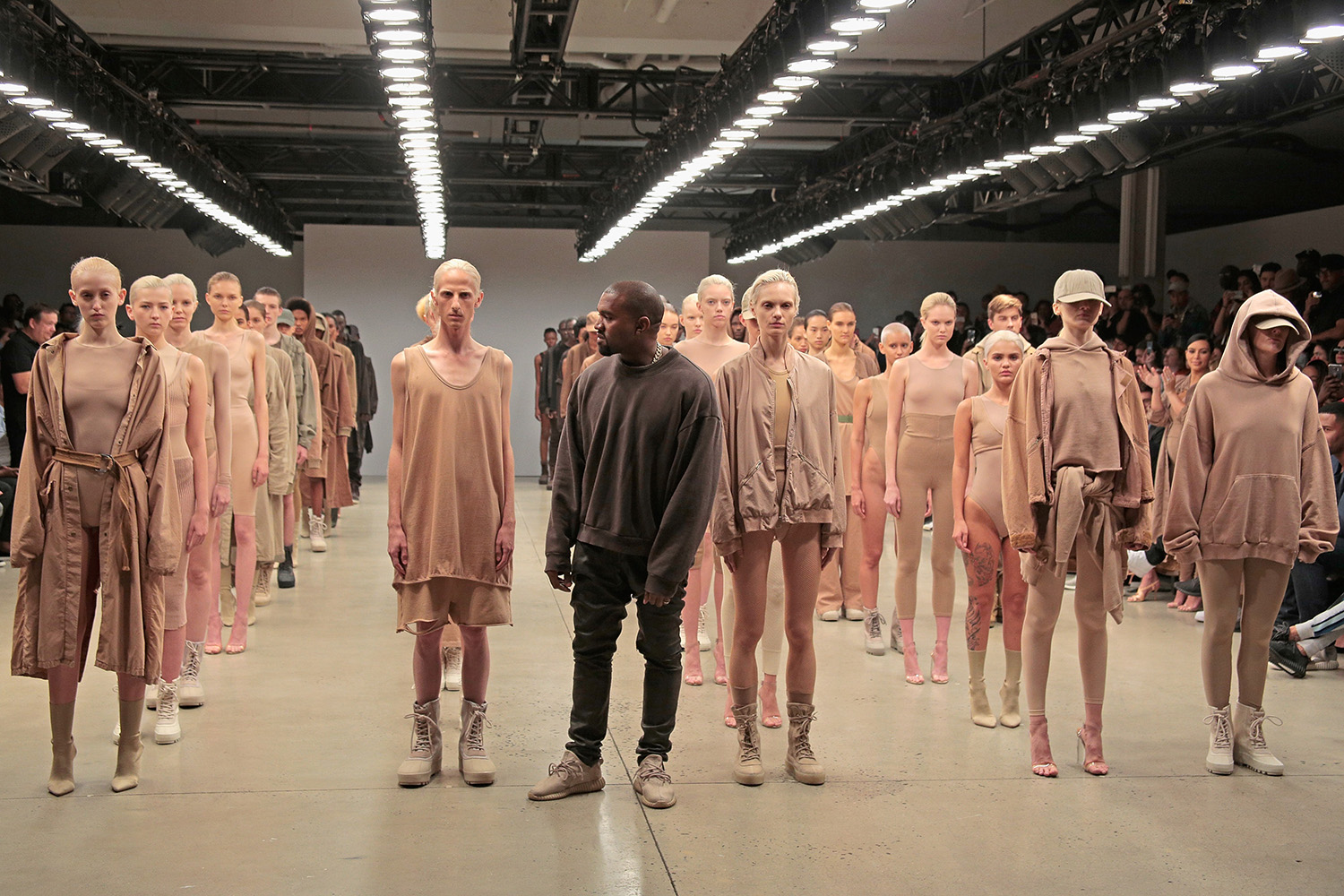 Mr. New believes Mr. Banderas is committed to getting the foundations right before he decides to launch something with his name attached to it, adding, "We went to Première Vision in Paris together [the enormous fashion fabric trade fair] and he was already very knowledgeable about fabric sustainability, which is an area he is interested in. He has recently bought a house in the U.K. and is talking of setting up a studio here."
Ms. Walters thinks the beam of the celebrity spotlight always makes for good news in the fashion business, however it falls. "No fashion business can survive without a team of professionals behind it. Celebrities might have the name, but they need really good designers behind them to be successful."
So for the time being, what Mr. Banderas is thinking of doing when he finishes his studies remains very hush-hush. Given that his lessons have to be fitted in around his acting commitments, this may well take at least three or four years. But in the future, who knows, he may well set up a design studio and employ some of the brilliant students who've learned their craft alongside him.
Now that would be good fashion news.