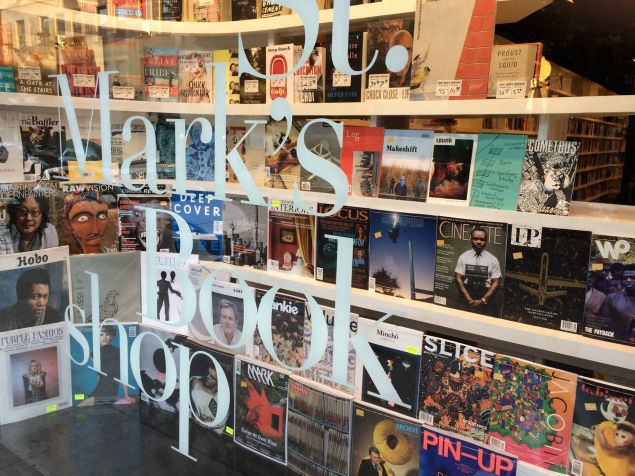 St. Mark's Bookshop, the East Village institution and frequent home to the city's bohemian elite, is set to officially close on Sunday.
Poor business decisions, online book sales and skyrocketing neighborhood rents have left the bookstore on life support several times since its founding in 1977. And while on each occasion the business was resuscitated, either by a philanthropic donor or through public support, this time the store hasn't been so lucky. Following unpaid rent, tax issues and financial disputes with book distributors, the store was unable to avoid the eviction notice placed on its head and announced earlier this week it would be closing its doors for good.
But how did the bookshop come to epitomize the artistic vibrancy that thrives in lower Manhattan? Here are five things to know about the bookshop's colorful lifetime.
Starting out, rent was just $375 a month.
When Bob Contant, Terry McCoy and three others founded St Mark's Bookshop after meeting at another East Village bookstore where they all worked, the group decided to pool all their money togethe—a paltry sum of $2,000 dollars each—and launch their own literary dig. Mr. Contant told The Villager that at the time, " you could work a minimum-wage job, which was about $2.50 an hour" and  "still have your own apartment." They rented a storefront at 13. St Mark's place for just $375 a month. 
Allen Ginsberg and Philip Glass first met in the poetry section.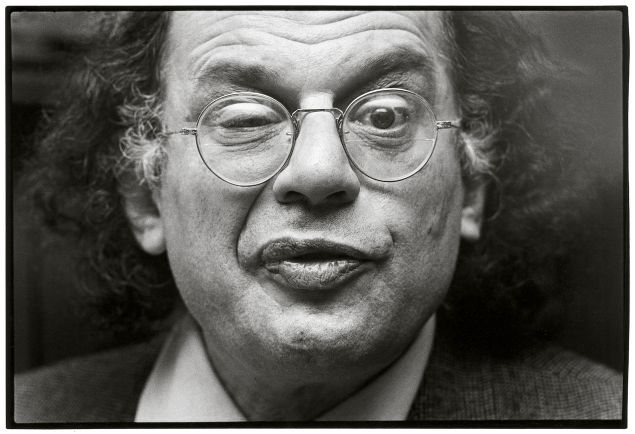 The beat poet and composer met by chance in the store and it was there that the two decided to begin collaborating. Mr. Glass asked Ginsberg to perform with him at a fundraiser held at the Schubert Theater on Broadway, "using a poem of his and new music which I would compose." Ginsberg then swept a copy of his work, Collected Poems, off of the bookshelf, turning to the poem "Wichita Vortex Sutra," which Mr. Glass went home and put to music.
In the 1980s, even William S. Burroughs hung out there.
According to an anecdote Mr. Contant told The Villager, Burroughs was a frequent customer at the bookshop. The novelist, whose dark, subversive fiction became a pillar stone of the countercultural beat movement, would "come in every Saturday and buy crappy science fiction books because he had a crush on one of the guys of that worked at the bookstore."
That time when Salman Rushdie and Michael Moore saved the store.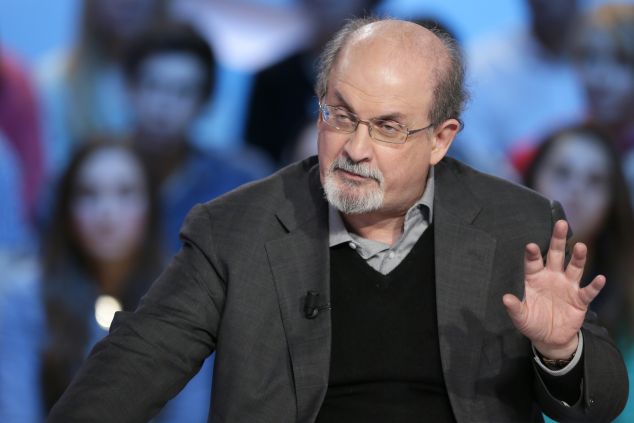 Back in 1989, the bookshop was first struggling with rising rents, Cooper Union college offered the business a subsidized let on the ground floor of its Third Avenue dorm. However, in 2011, following the financial crash of 2008, that rent also became unaffordable. When the institution stubbornly refused the bookstore's request for rent reduction an enormous public campaign was launched. 44,000 people signed a petition to save the store and a book-buying craze began. Mr. Moore spoke and signed books at the store appealing to the "conscience" and "integrity" of Cooper Union, while Mr. Rushdie penned a stern letter to the college urging them "not to make this irreversible cultural mistake." Cooper Union eventually agreed to the community's demands.
St Mark's decline eventually got so bad that nowadays it isn't a great place to work at, either.
Despite the victory over Cooper Union, the bookshop was eventually priced out, moving to its current location on East 3rd street in 2014.  Customer accounts of their experience in the store attest to a newfound gloomy atmosphere. "You see a lot of complaining about how rude people were there," ex-employee Benjamin George Friedman recently told the New Yorker. "But in their defense it was a very demoralizing place to be. It was all day long having people come up to you wanting to talk about the situation—saying, basically, 'So, I hear you're dying of cancer.' "
The New Yorker story also describes Mr. Contant, now the store's sole owner, as grouchy and bitter, frustrated by the neighborhood's evolution. " This used to be a mecca for people getting started in the arts," Mr. Contant once said. "Everybody was poor. The neighborhood was an exciting place to live."
Who knows, perhaps St. Marks isn't quite out of luck and will reopen one day. But for now, it will be missed.