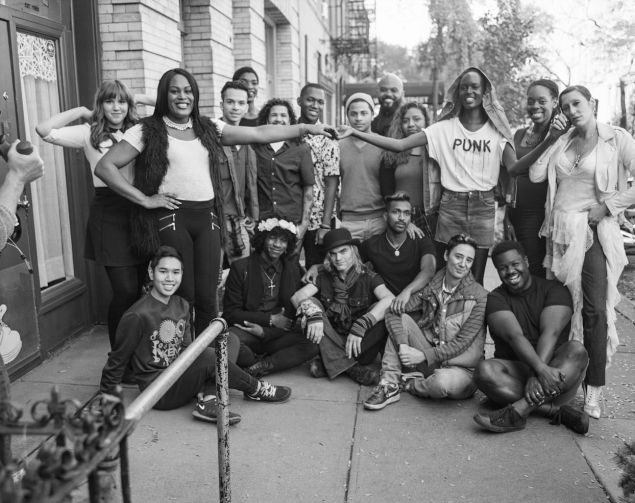 Katz's Deli, The Carlyle Hotel and Central Park tend to be backdrops for various ads and photoshoots, but Barneys is using those iconic New York destinations as a supporting cast in its current spring campaign.
Titled "Our Town," and shot by the legendary Bruce Weber, these images are used to showcase new merchandise, but also to celebrate the new Chelsea flagship location. A slew of local New Yorkers are in the photos, including Lady Gaga, Cyndi Lauper, Patti Smith, Ladyfag and even Helmut Lang, the designer-turned-artist. Less famous NYC natives can be spotted too, including Frank Pellegrino, the owner of Rao's and NYFD's very first female battalion chief, Rocky Jones.
The Observer can exclusively share a photo of the model Ajak Deng, dancing in front of The Carlyle alongside Narayana, Eddie and Bhagavan Angulo, a few of the brothers whose lives were chronicled in the compelling documentary The Wolfpack.
We all have our own story of falling madly in love (or, in deep hate) with this city, but Mr. Weber shares an anecdote of his own with Barneys: "My affair with New York City began when I first went to the film school at NYU. Our school was on top of the Fillmore East and it felt as though anything was possible with the music I heard. Life in the city was so freewheeling then. As I now took photographs and films of my beloved city, I could still feel its embrace and a tear ran down my cheek for a love once lost and again found."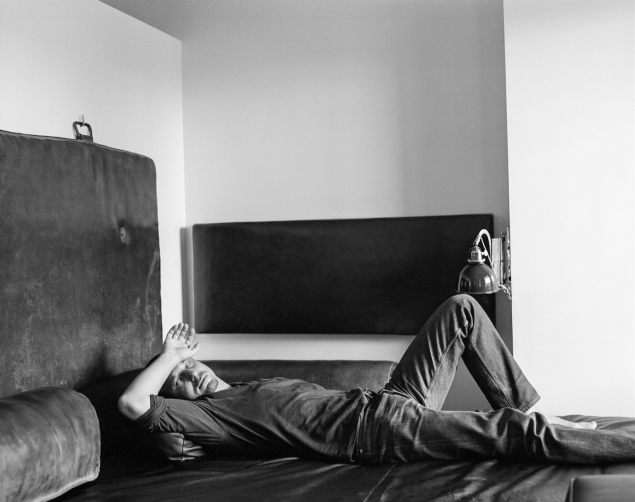 The images here are accompanied by short films that show off a different side of New York, such as this retro, black and white flick. Keep your eyes peeled for more odes to the city, as the opening date of Barneys' Chelsea flagship looms ever sooner.