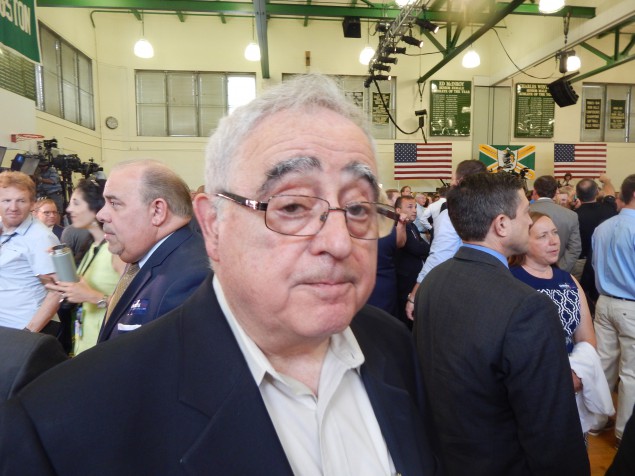 Bergen County Republican Organization Chairman Bob Yudin has confirmed that the organization has extended the filing deadline for candidates who wish to be considered by the county convention. Normally, the deadline is February 1 but, this year, the deadline has been extended to midnight on March 1.
The change will extend the deadline for all county open offices including freeholder, sheriff, county clerk and surrogate.
The decision to extend the deadline follows a turbulent few weeks for the Republicans in office in Bergen County. Last month Bergen County Sheriff Michael Saudino announced he would be switching parties to pursue reelection as a Democrat. Freeholder John Felice also announced that he would not be pursuing reelection. Those shifts are what first made Yudin consider an extension of the deadline beyond the normal threshold.
According to a source, seven Republican candidates have registered to run for freeholder so far including incumbent Maura DeNicola. The convention will likely select two out of the remaining six candidates to join DeNicola on the ballot for Felice's seat and to challenge Democrat Tom Sullivan.
The source said that those freeholder candidates include former freeholder John Driscoll, former congressional/assembly candidate Dierdre Paul, Closter councilman Robert DiDio and real estate agent Terry Peck, among others.
The BCRO convention will be on March 15.