In the midst of the New York Fashion Week: Men's madness, New York menswear cornerstone Billy Reid announced that his runway show, slated for tonight at 8 PM, will be streamed live. Mr. Reid is the first of the New York Fashion Week: Men's lot to bring his show to the masses, showing a vote of confidence in this new circuit of shows geared toward the guys.
"We try to share our unique experiences with our customers and sharing the Billy Reid runway experience seems like a logical progression," Mr. Reid said between fittings for the forthcoming show at Skylight Clarkson Studio. "It's new to us, live steaming that is, so I think the overall vibe of the collection is really what we want to get across," he added. "It will be great to hear feedback on what items our customers are reacting to from watching the show."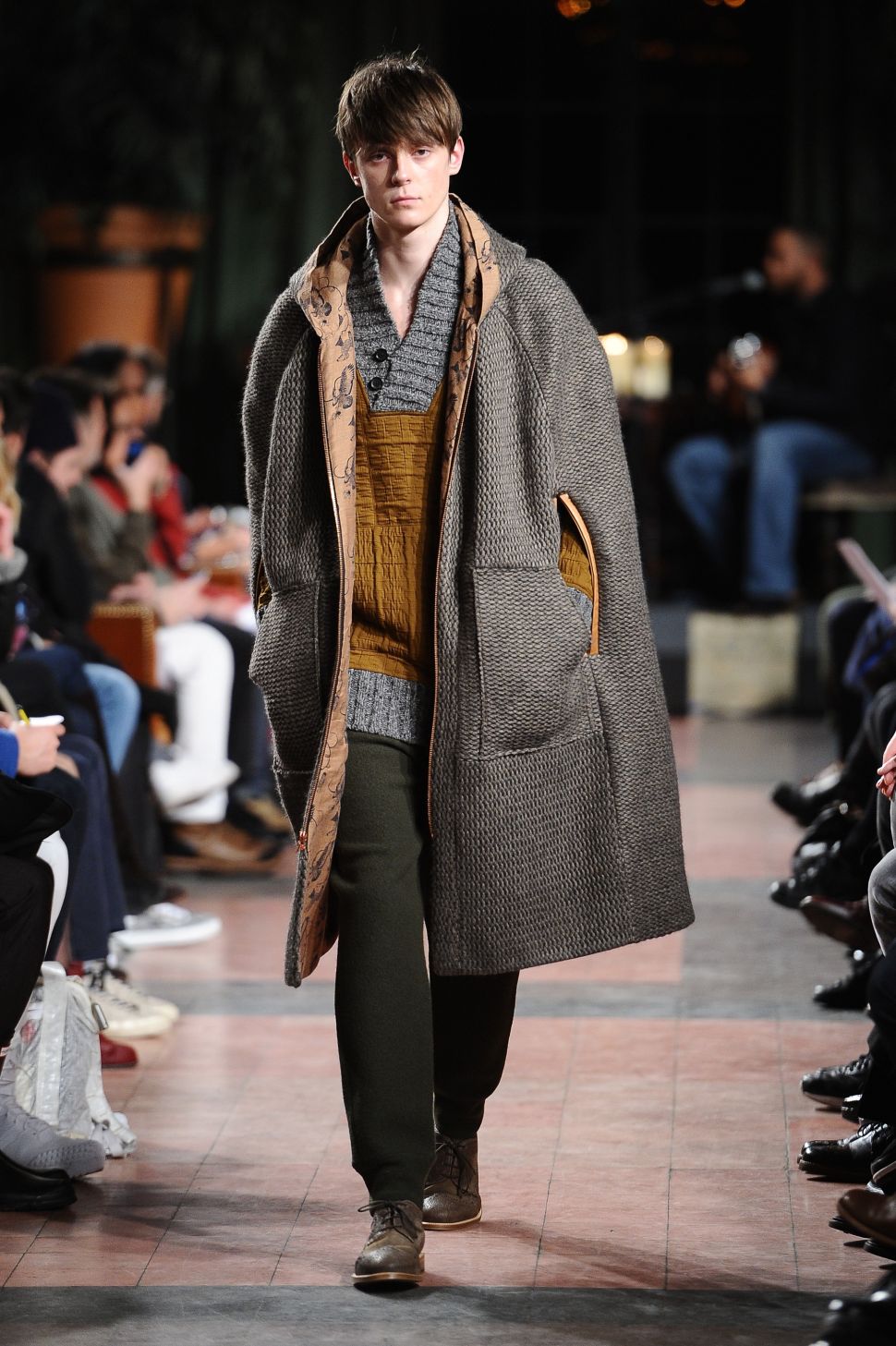 While the designer has grown to 13 brick and mortar outposts, including a large headquarters in Florence, Alabama, he maintains that their best customers remain online. "Our e-commerce site is our best shop," he said. "We want to continue evolving how we interact with our customers and focus on many levels of special experiences." You can be apart of said "special experience" by visiting BillyReid.com tonight at 8 PM EST.