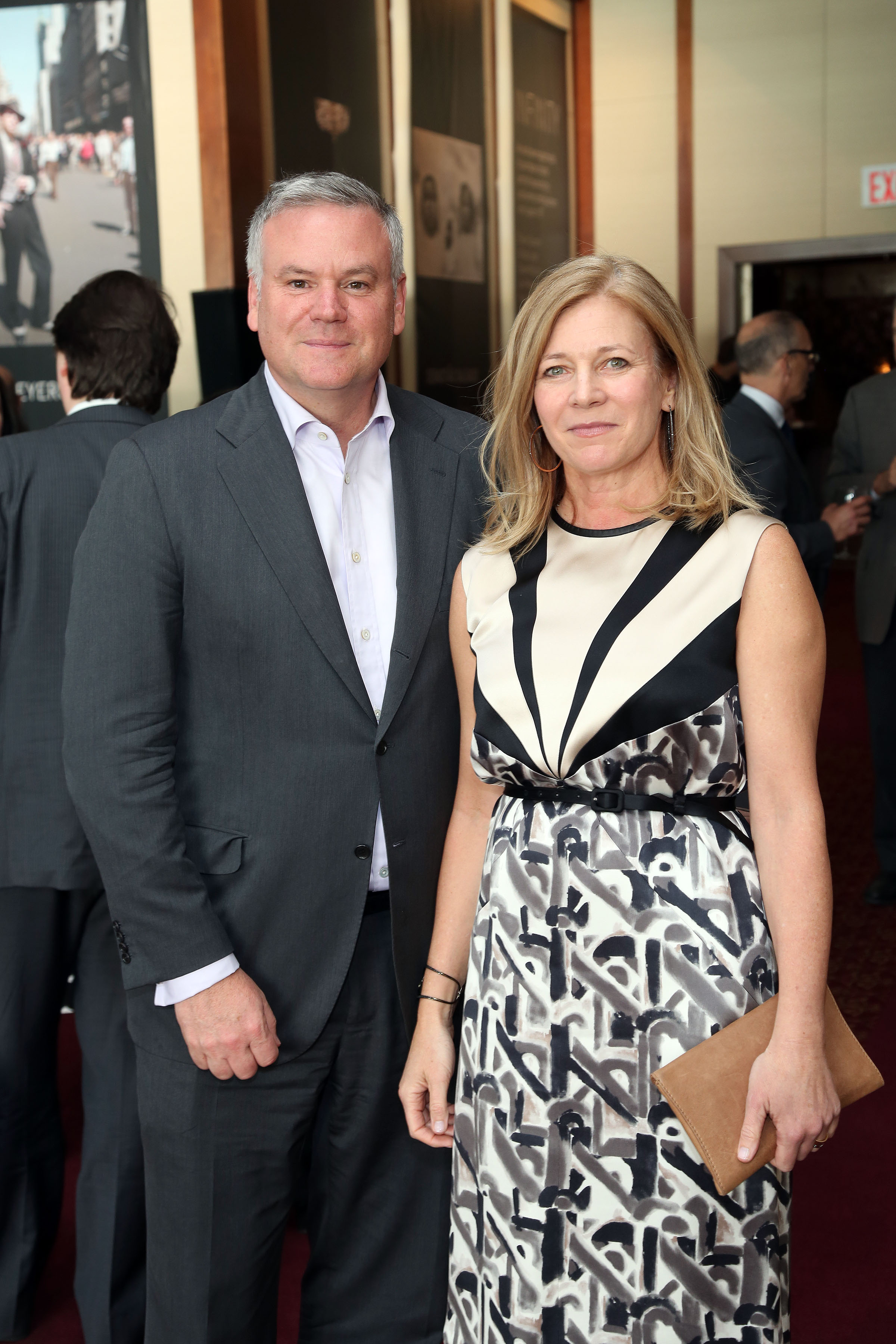 The ultra-luxe condo market may be slumping, but perhaps 2016 really will be the year of the co-op resale.
At least, it will be a banner year for billionaire George Soros's former chief investment officer and BlackRock co-founder Keith Anderson.
Mr. Anderson and his wife, Peggy, bought five-bedroom, 5.5-bath Central Park West co-op for $12.2 million in 2003, which they recently spruced up with a three-year renovation by Shelton, Mindel & Associates. The must have been impressed with the results, as they listed the apartment for a staggering $42 million in February last year—just a few months after it was announced that Mr. Anderson was shutting down his own fund, Anderson Global Macro LLC, after less than three years.
So they didn't get the full $42 million, but considering the comparatively paltry amount the Andersons paid for the place, the $35.34 millionthat they did collect is pretty impressing. The listing, held by Sotheby's Randall Gianopulos and Serena Boardman, was last asking $38 million, and was scooped up by an entity currently known as 101 CPW-9B LLC—looks like at least some co-ops are easing up a bit on their LLC policy.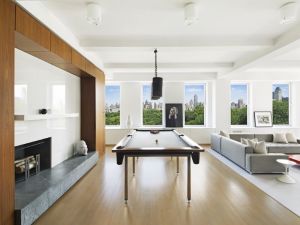 The apartment has the obligatory "vast expanse" of Central Park views—"100 linear feet"! as the listing promises. There's also a wood-burning fireplace and a planting terrace, as well as a playroom, staff room, dining room and library. The new residents of 101 Central Park West also have the pleasure of living in the same building once inhabited by Harrison Ford and former Mayor Michael Bloomberg's daughter, Georgina. Though we might not know much about the new owners other than the fact that they live on the ninth floor of 101 Central Park West, they did manage to get the board of a co-op to allow them to buy in an LLC, which the listing declares would be allowed on a case-by-case basis.