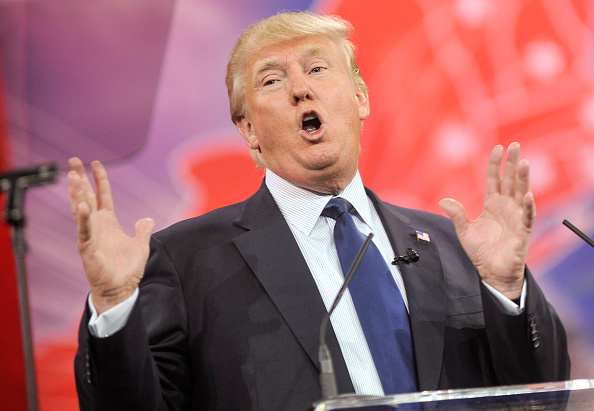 In a new Bloomberg Politics South Carolina poll, Donald Trump holds a 19-point lead over Ted Cruz among those likely to vote in Saturday's Republican primary.
Read the story: http://bloom.bg/20ZR13U
See the poll results: http://bit.ly/1KqNHHB
South Carolina Republican Primary Voters
Donald Trump  36%
Ted Cruz  17%
Marco Rubio  15%
Jeb Bush  13%
Ben Carson  9%
John Kasich 7%
Pollster J. Ann Selzer, who oversaw the survey: "From the size of the lead and the nearness of voting day, it is easy to say this is Trump's election to lose. While his linguistic choices turn off a majority of voters, he speaks for the people who want radical change in Washington. South Carolina may just be ready to forgive bad manners in exchange for what they see as a strong leader."
Methodology: The poll of 502 likely voters in the South Carolina Republican primary was conducted Feb. 13-16 for Bloomberg Politics by Selzer & Co. The Republican sample has a margin of error of +/- 4.4% points.