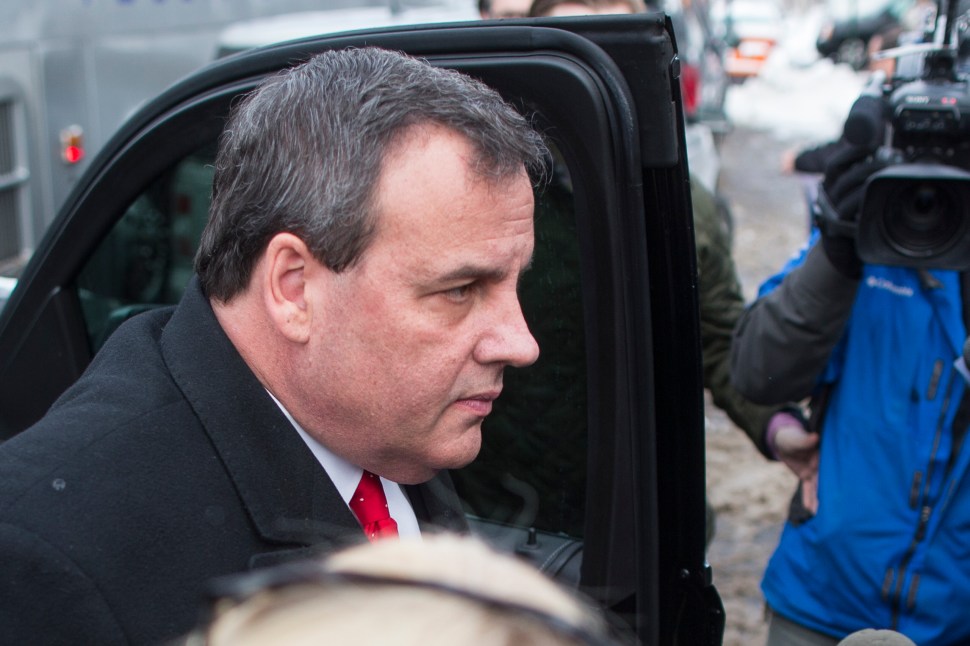 Gov. Chris Christie has a pair of supporters down south who think he would be a good candidate for the U.S. Supreme Court.
In a guest column for The New Orleans Advocate, journalism Professor John Maxwell Hamilton and former newspaper editor James Shelledy float Christie for the U.S. Supreme Court in the name of bipartisanship
Once the subject of a Christie rant in which he suggested that the media for once "take the bat out" on her, Senate Majority Leader Loretta Weinberg (D-37) might have some thoughts on whether Christie has the temperament required to be a judge on the high court.
To take a look at the opinion piece, go here.