In May, British artist Martin Creed will illuminate the Brooklyn waterfront with a 48-foot-long red neon sculpture Manhattanites will be able to see from across the East River.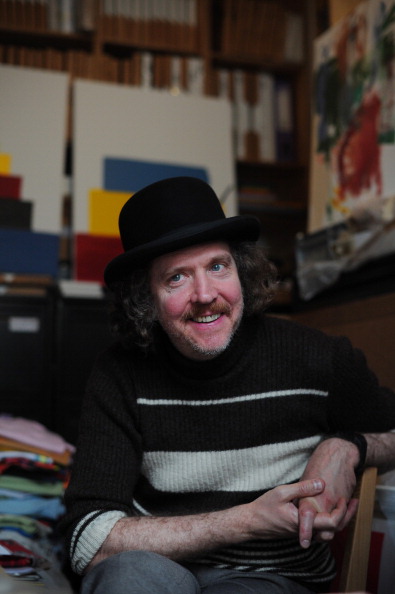 Mr. Creed's latest sculpture, Work No. 2630, UNDERSTANDING, has been commissioned for Brooklyn Bridge Park's Pier 6 by the Public Art Fund, the Observer has exclusively learned. The piece is his largest public work, and will feature a single word—"UNDERSTANDING"—writ 25-feet-high and mounted on a spinning steel beam. Visitors will be able to stand or sit underneath the sculpture on a stepped plinth, while it rotates at alternating speeds above.
"'Understanding' is a simple word with complex meanings," said Public Art Fund director and chief curator Nicolas Baume. "But is this a celebration of understanding or a challenge to us to understand more? Either way, Martin Creed's disarming eloquence captures our imagination."
The Turner Prize winning artist is known across the world for his 2012 performance piece created for the London Olympics, Work No. 1197, All the Bells in a Country Rung as Quickly and Loudly as Possible for Three Minutes. In a sweeping gesture, Mr. Creed invited the entire country to participate by ringing hand held chimes in unison with the bells of Big Ben, the Houses of Parliament and the nation's churches and cathedrals.
Understanding is the artist's third rotating text sculpture. His first, Work No. 1357, Mothers, was created in 2011, and shown at London's Hauser & Wirth gallery before it was installed outside the Museum of Contemporary Art in Chicago.
"Both literally and figuratively, Creed offers us a new vantage point to see the world,"  said Mr. Baume.