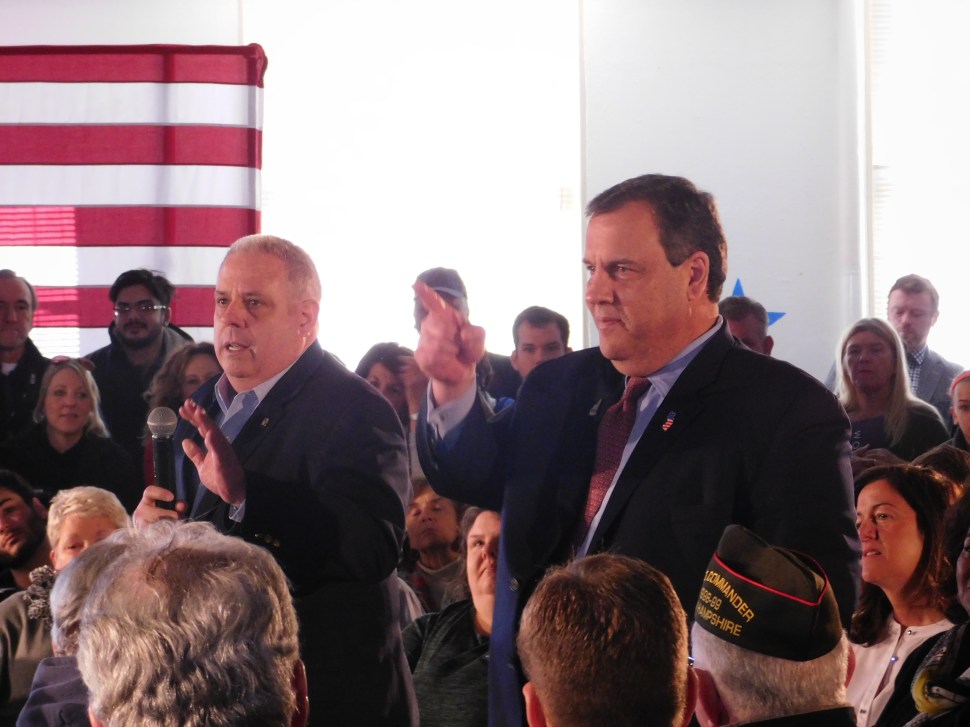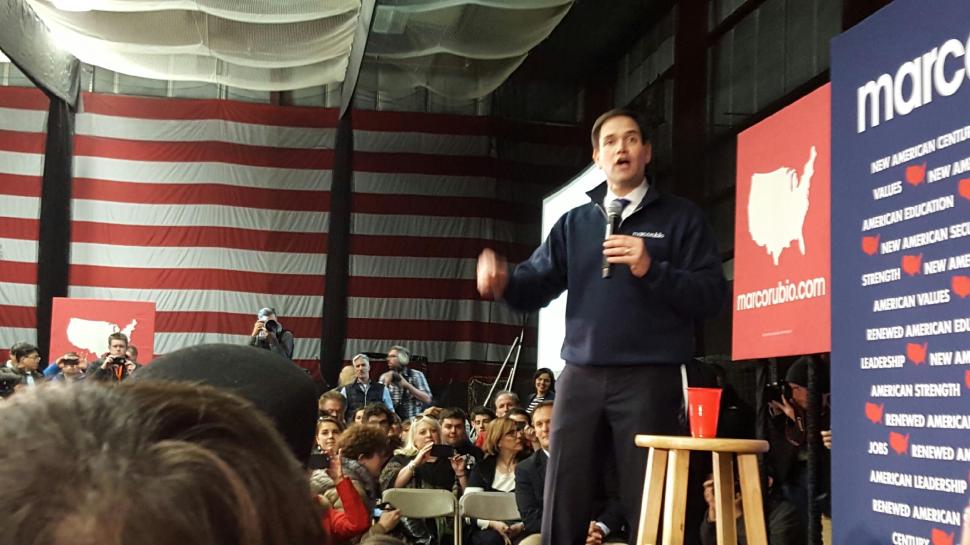 Republican political consultant Alex Castellanos just sent out an email blast to his circle of friends giving his predictions for New Hampshire's Republican Presidential Primary.
"I'd guess Trump, Kasich, Jeb, Cruz, Rubio, Carson, Fiorina, Christie – in that order," Castellanos opined. "Trump may underperform… and do so all the way to the convention.  His vote is hard. He will draw energetic new voters to the polls both to celebrate and vivisect him. The anti-Trump vote remains fractured in NH however."
Castellanos addressed the Rubio-Christie debate entanglement.
"Rubio's unraveling on the debate stage was unfortunate but it will probably lead to some consolidation in the establishment lane," said the political consultant. "Jeb and Kasich are becoming the anti-psycho drama candidates in NH and that new 'lane' is going to grow as the gop psycho-drama becomes more unmanageable.
"Young Marco Rubio is in trouble. He was exposed. …Chris Christie has confirmed that he is a hitman, Luca Brasi not Don Corleone.  How the governor who ducked all responsibility for Bridgegate got away with attacking Rubio for never taking responsibility for a big decision will remain one of campaign 2016's mysteries. Christie never rose to the level where his own credibility was an issue."