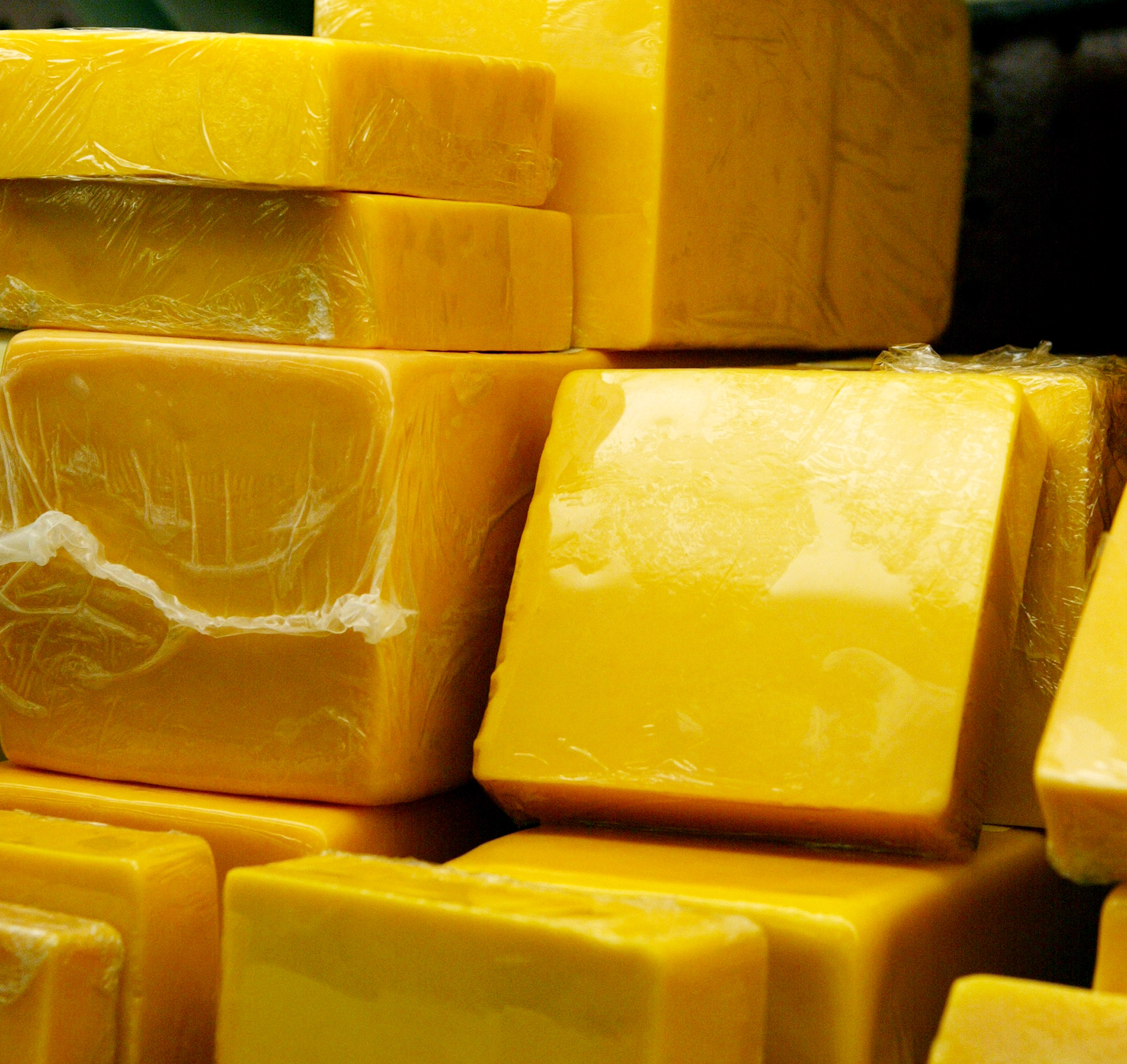 Millennials! Is there anything you can't market to them?  Apparently not.
The latest example of the power of the magic 'M' word is Cheddar, a new startup from Jon Steinberg, the former president of BuzzFeed and CEO of the Daily Mail US, which is positioned as CNBC for millennials. Because if there is one thing that millennials have been lacking, it's stock market news, made specifically for millennials.  The name makes sense, because the word is totally millennial slang for money, according to a show from the mid 90s or a song from the early 2000s.
The novel twist, somehow, is that the digital video will be made for streaming on smart TVs rather than on mobile devices or Snapchat (or something…..).
Cheddar, which has already raised just shy of $3M, will "stream one to two hours of live content every day, primarily from the New York Stock Exchange trading floor," and then edit that content to distribute on platforms like YouTube, Business Insider reports.
"The live shows will focus on tech and consumer stocks such as Google, Facebook and Chipotle — just like CNBC does, where [Mr.] Steinberg is a frequent contributor. That's what the younger generation says it wants more of, according to a survey of 18-34 year-olds gathered by [Mr.] Steinberg," writes BI.
Well, if that's what the survey says, surely it will only be a matter of time until savvy millennials are glued to their Apple TVs, watching financial news about Google stock while eating burrito bowls.