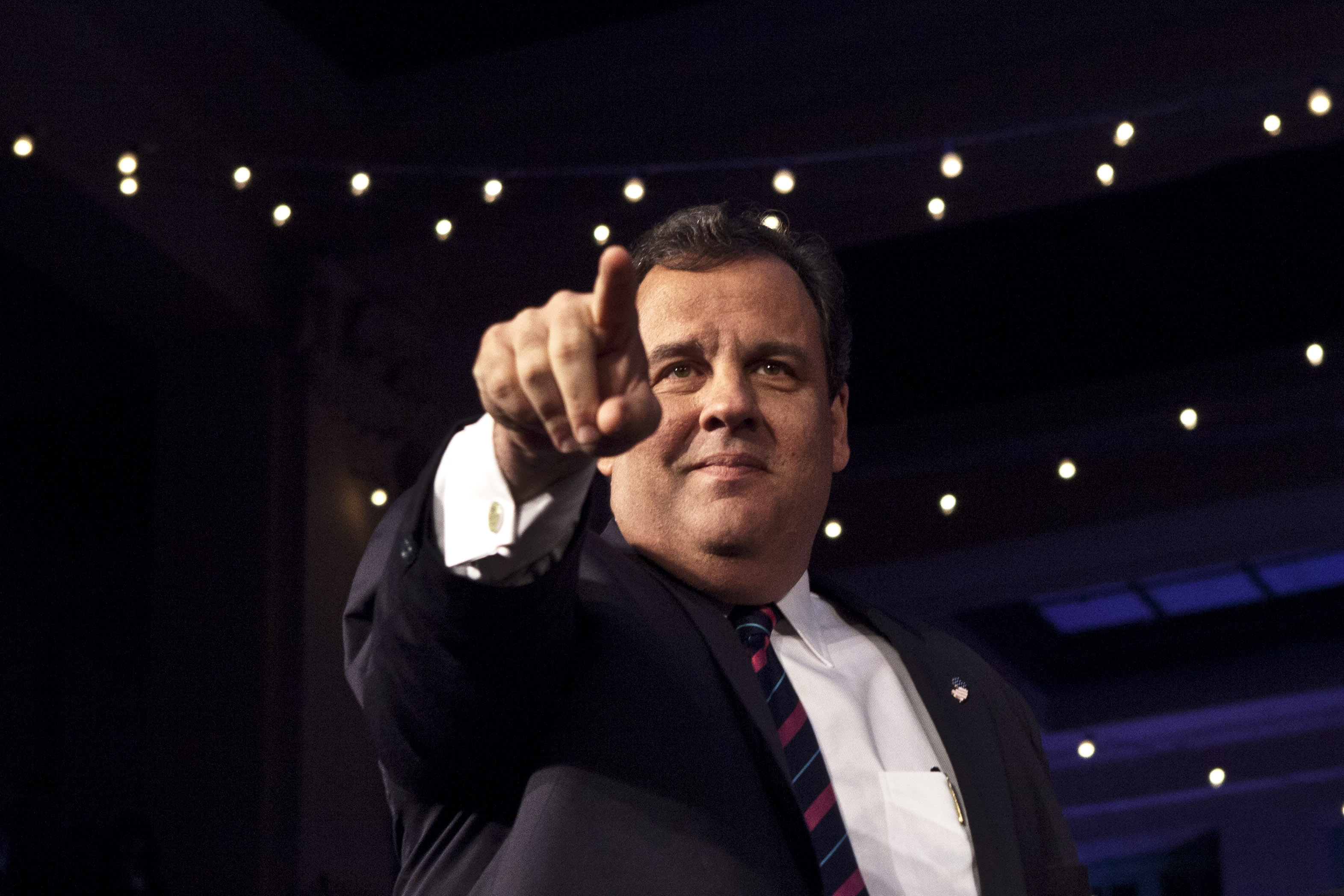 New Jersey Gov. Chris Christie today endorsed Donald Trump for president.
A losing candidate in the 2016 Republican Primary for president, Mr. Christie realized last July that Mr. Trump was in his lane. Running a "telling it like is" campaign, he ran up against the more voluble and outrageous billionaire real estate tycoon. Earlier this month, the governor of New Jersey finished a disappointing sixth in the New Hampshire Republican Primary, the state where he had hoped to make his stand.
His endorsement of Mr. Trump did not come as a surprise behind the scenes to the New Jersey Republican establishment, many of whom prefer Florida Senator Marco Rubio as a last chance to buck Mr. Trump and felt bottled up by the governor.
Having demolished Mr. Rubio in his last debate appearance and discounted him as unprepared for the presidency, Mr. Christie did not ever appear in the days since dropping out to be in a position to back the now favored establishment candidate for president.
"I am proud to be here to endorse Donald Trump for president of the United States," the Republican governor told reporters at a press conference in Texas, according to a report on CNN. "The best person to beat Hillary Clinton on that state last night is undoubtedly Donald Trump."
Read the rest of the story on our sister site, PolitickerNJ.
Disclosure: Donald Trump is the father-in-law of Jared Kushner, the publisher of Observer Media.