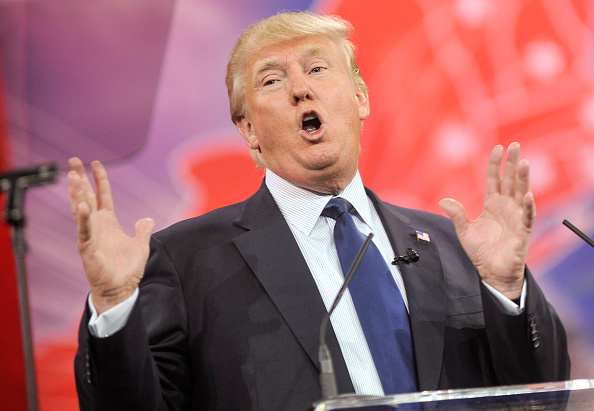 Billionaire tycoon Donald Trump is projected to win his second straight Republican Presidential Primary, this time in South Carolina, where he is getting a third of the vote in a six-man race.
CNN has the story here.
Earlier this month, Trump won the New Hampshire Primary.
How significant is the double state back-to-back victory? No Republican candidate for president who has won both New Hampshire and South Carolina has gone on to lose the GOP nomination.
Right now, Texas Senator Ted Cruz and Florida Senator Marco Rubio are battling for second place.