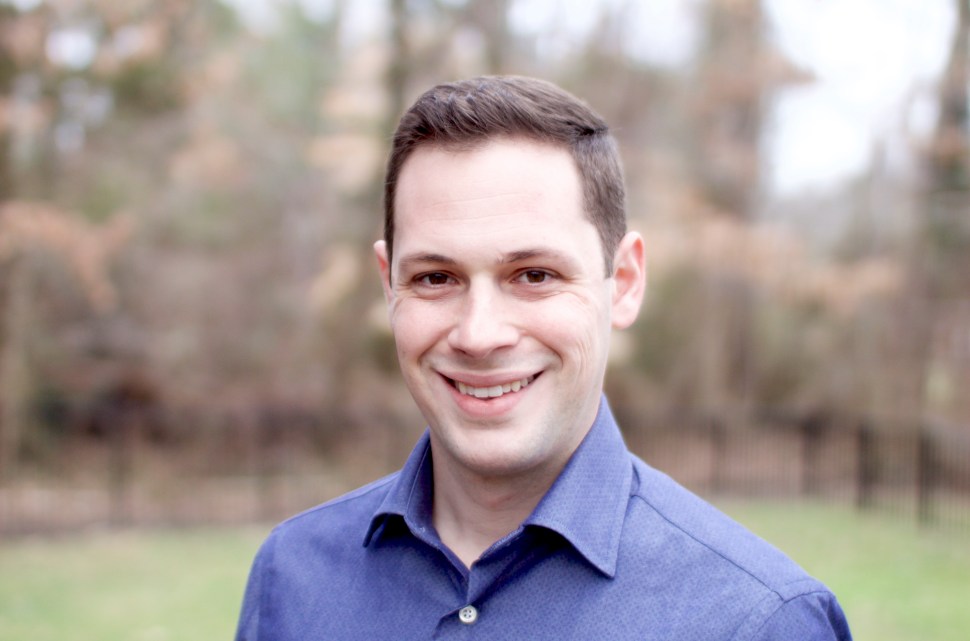 Software engineer Dave Cole announced his run for Congress in New Jersey's 2nd Congressional District.
With his announcement last Thursday at the Atlantic County Democratic Committee's President Day Dinner, Cole received support from the Democratic Party Chairmen of Atlantic and Gloucester counties.
"This is the chance to define our future," said Cole, noting the excitement of the 2016 presidential election. "We're going to give people a real reason to come out and vote in 2016," the Mantua Township resident said to the applause of the attendees.
The 2nd District is currently served by veteran Republican U.S. Rep. Frank LoBiondo, who made short work of his last Democratic challenger, Bill Hughes, Jr.
For his part, Cole committed to working to expand and strengthen South Jersey's middle class, ensuring the affordability of quality healthcare, and supporting investments in education and infrastructure to accelerate South Jersey's economic recovery.
"Dave Cole has the energy and the right background to be a catalyst for the change we need to get our regional economy diversified and back on track," said Atlantic County Democratic Chairman Jim Schroeder. "Despite more than two decades in Washington, Congressman LoBiondo has made no tangible progress in securing funding for the long touted 'Next Generation Aviation Research Park.' Our region leads the state in unemployment and the nation in home foreclosures. We need to send a new voice to represent us from South Jersey."
Cole, who resides in Gloucester County with his family, also received support from Gloucester County Democratic Chairman Fred Madden: "Dave Cole is a remarkably bright individual who has an impressive background in both the public and private sectors and will bring great energy and enthusiasm to this year's Democratic ticket."