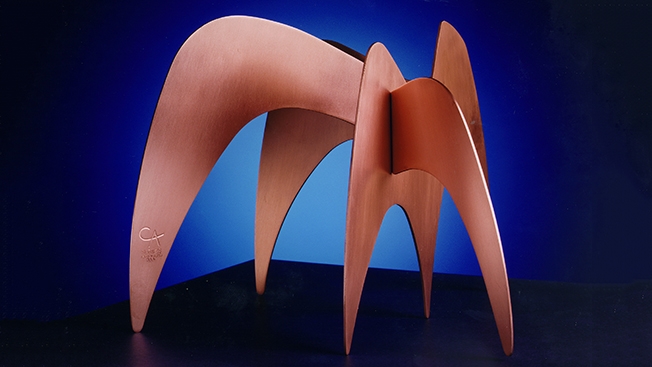 There were some big victories last night. Not just in Iowa, but also at the Grand Hyatt in midtown Manhattan, where the American Society of Magazine Editors announced the winners of the annual industry awards.
It was a big win for digital-first publications: BuzzFeed News won in the public interest category for two stories on the H-2 guest worker program; Eater's guide to surviving Disney World won for leisure interests; The Intercept won the columns and commentary category for three columns written from prison by jailed journalist Barrett Brown, Medium publication Matter won for reporting with a piece on Ebola; and Politico won for feature photography. Other first time winners were The California Sunday Magazine, Family Fun and David Chang's Lucky Peach. Perhaps not surprisingly, Vice won in the video category.
But, of course, awards also went to some more familiar titles.
The Atlantic won the grand prize of magazine of the year, beating out finalists The Hollywood Reporter,  National Geographic, New York and last year's winner The New Yorker. New York magazine took home four statues, in the categories of general excellence for news, sports and entertainment; website; magazine section (for "The Culture Pages"); and multimedia, which went to its November print and online feature "This Is the Story of One Block in Bed-Stuy, Brooklyn." The New Yorker took home the prize for feature writing for Kathryn Schulz's terrifying July story about the best reason to avoid the Pacific Northwest since Portlandia. Esquire won the essays and criticism category, its 17th award since outgoing editor in chief David Granger took over in 1997. Wired won for design, and Bloomberg Businessweek won in the single-topic issue category for Paul Ford's 38,000-word essay on Code.
"The Ellie Awards demonstrate the extraordinary strength of magazine media in print and online," ASME head Sid Holt said in an announcement. "On the same night long-celebrated titles like The Atlantic, The New Yorker and Esquire won Ellies, digital-only publications like BuzzFeed, Eater and Matter also got well-deserved recognition. Tonight's winners are shaping the multiplatform future of magazine media."