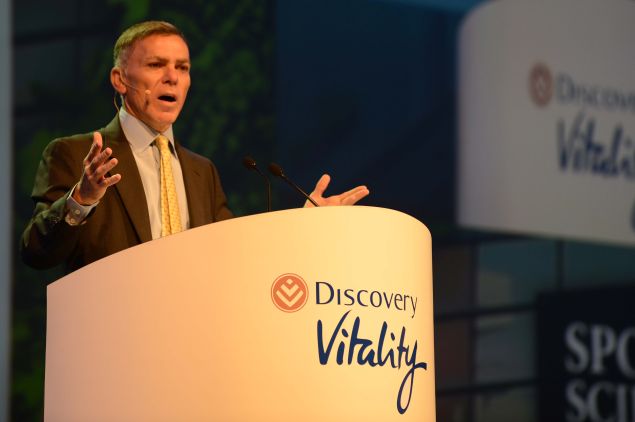 It seems that owning two Upper East Side condos is a just a bit excessive, even for multimillionaires.
At least, that appears to be how Adrian Gore, the South African founder and CEO of Discovery Limited, felt, as his four-bedroom, 4.5-bath penthouse at 205 East 85th Street just appeared on the market. Turns out he's really good at discovering lots of things: the apartment already has a buyer.
Since Mr. Gore purchased an $11.45 million three-bedroom, three-bath two-unit combo on the fifteenth floor of Harry Macklowe's 737 Park Avenue two years ago, perhaps it was time to let go of the Yorkville condo he bought in 2011. He'll be leaving behind such features as 10-foot ceilings and two fireplaces, and he's also downsizing just a tad—his new place is 2,915 square feet, while the Brompton condo comes in at 3,025 square feet. Per the listing photos, he didn't get too invested in the Yorkville condo–at least not in terms of the all-white bedrooms, which give off a rather sterile vibe.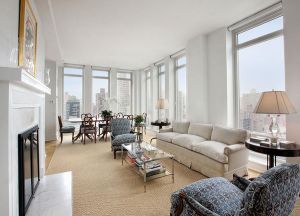 South Africa-based Discovery Limited is perhaps best known for its Vitality component—it rewards members with perks like inexpensive flights, and gives larger discounts and more points to members who adhere to a healthier lifestyle that includes going to the gym, eating vegetables and taking regular medical tests. Mr. Gore is apparently a "fitness buff," so perhaps the gym facilities at the Brompton couldn't stand up to 737 Park. And of course, living on Park Avenue, one's just a few blocks from running and biking in Central Park.
Warburg Realty broker Wendy Greenbaum has the $8 million listing for the penthouse at the Robert A. M. Stern-designed Brompton, for which Mr. Gore paid $6.1 million just five years ago. But we guess floor-to-ceiling windows with "magical" night views of Midtown couldn't hold a candle to 44-feet windows looking out onto Park Avenue at the new place.