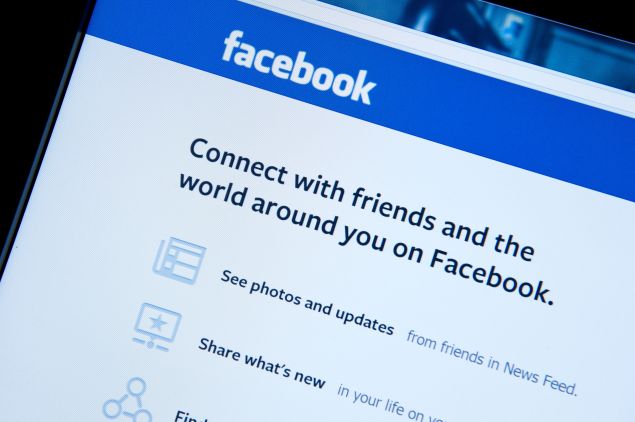 Everyone's favorite time waster is growing up.
Facebook first went live from Mark Zuckerberg's dorm room on February 4, 2004. Though initially open only to Harvard undergraduates, it quickly spread to most American universities (it was not fully opened to the public until 2006).
As chronicled in the should've-been-a-Best-Picture The Social Network, Mr. Zuckerberg quickly locked horns with co-creator Eduardo Saverin (who ended up only owning 0.4 percent of the company) and was sued by the Winklevoss twins, who accused him of stealing their idea for a Harvard social network (the case was settled in 2008).
In the end, of course, Mr. Zuckerberg had the last laugh—the site has steadily grown to become a global powerhouse. Its income for the last quarter of 2015 topped $1 billion, and the site also passed the one-billion-users-a-day mark in August.
Not everything has been perfect—Facebook's 2012 IPO was disastrous. But stocks rebounded and are now trading at over $110 a share.
The site's biggest strength is that, aside from the wall-to-timeline switch in 2012, it's stayed true to its core mission of bringing people together socially, without resorting to gimmicks or complicated interfaces that nobody likes (looking at you, Twitter).
To celebrate its 12th birthday, Facebook debuted personalized "Friends Day" videos, which "stich together special moments" with friends, to users' timelines.
Facebook looks primed to handle its awkward adolescence as well—Mr. Zuckerberg has the hoodies to prove it.