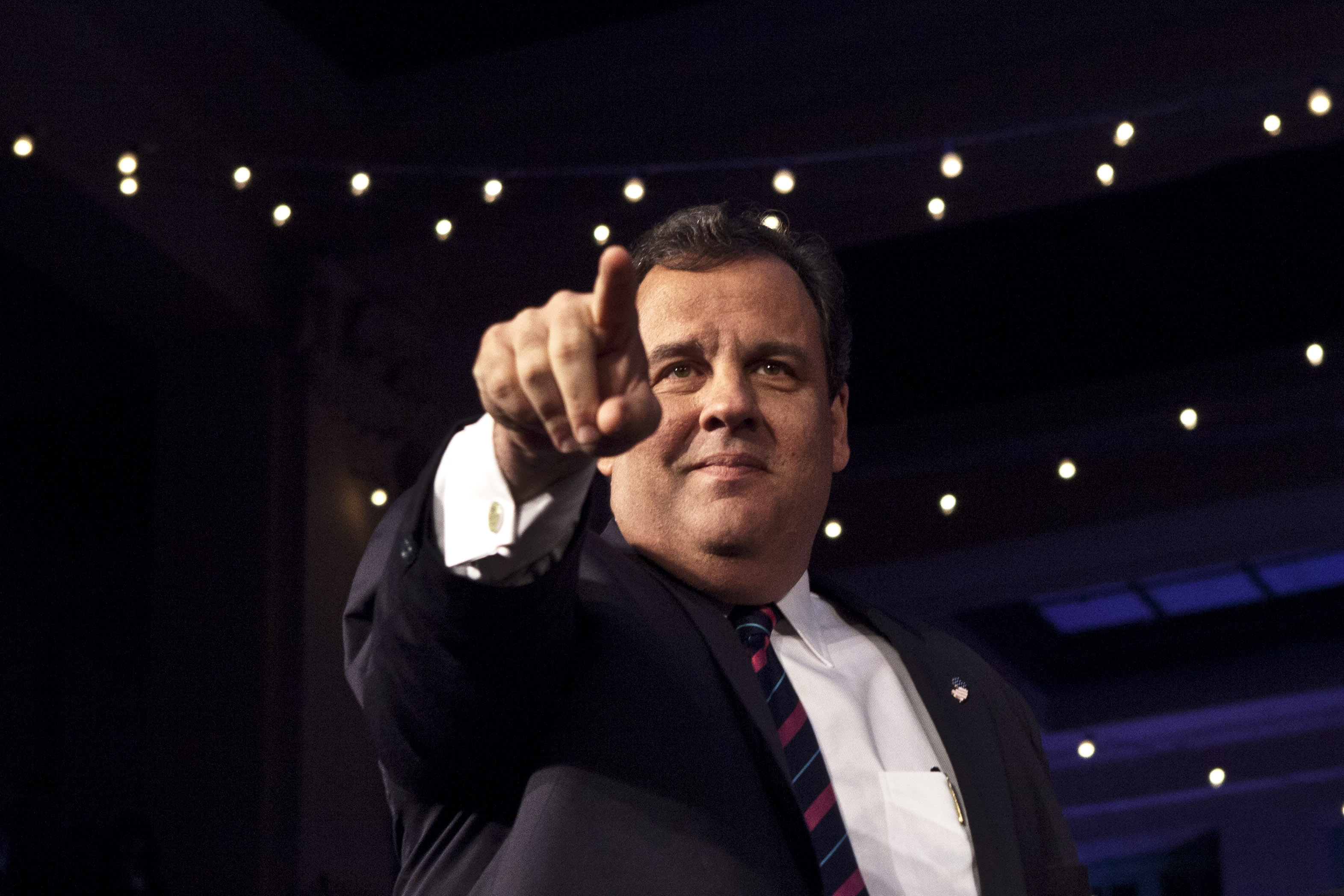 The voters of New Hampshire tonight evidently did to the campaign of Chris Christie what the governor of New Jersey did to Marco Rubio three nights ago: they unhorsed him, mauled him, and all but dragged him through the snow and slush filled streets.
But Christie proved he can reanimate, even if going forward he can't justify to the establishment that he should be a presidential candidate.
As recently as a few hours ago, Christie was bragging about how he, not crankily mild-mannered Ohio Governor John Kasich, ruled the New Hampshire town hall circuit. Christie technically did, in terms of holding the most of them, and spending the most time away from the state he was sworn to govern.
But the idea was to use those events to win this election, or at least nab second or third, not go face down in a snow mound, which is what happened to the presidential apparatus of Governor Christie in this state he said he would dominate.