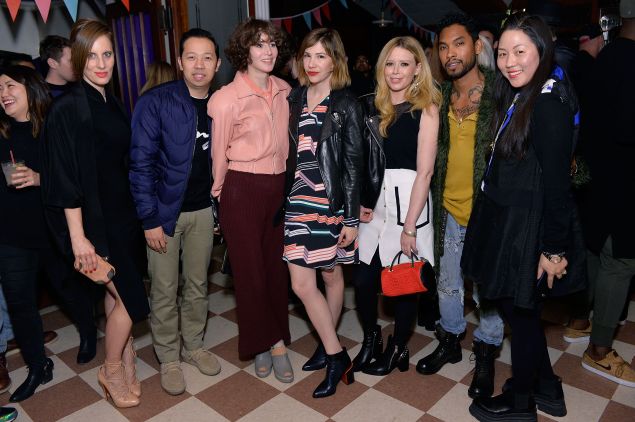 Last night there were two major fashion film premieres to hit theaters. The only issue: each event was located on a separate coast. Here on the East Coast, Derek Lam unveiled the a slew of shorts to accompany his 10 Crosby fragrance range. Meanwhile, the West Coast played host to Kenzo's Humberto Leon and Carol Lim, who were unveiling a flick titled Snowbird.
Didn't get an invite to either soirée? No sweat, we've covered all the details from both and we've even got links to both films. Happy viewing!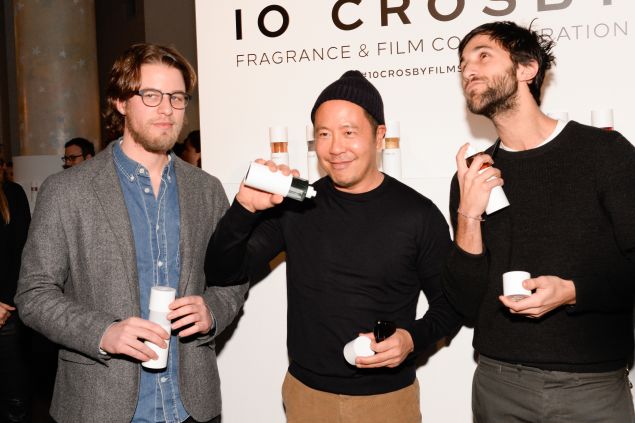 Film premise:  There were actually 10 separate films, inspired by the 10 scents from Derek Lam's 10 Crosby collection. Shot on a single street, these 10 different stories are told by an intertwined group of New York-based creatives, including writers, actors and dancers.
Who made it: Co-directors Henry Joost and Ariel Schulman.
Location: Angelika Film Center, NYC.
Who was there: Derek Lam, Alana Zimmer, Frederic Fekkai, Jessica Joffe and Misha Nonoo.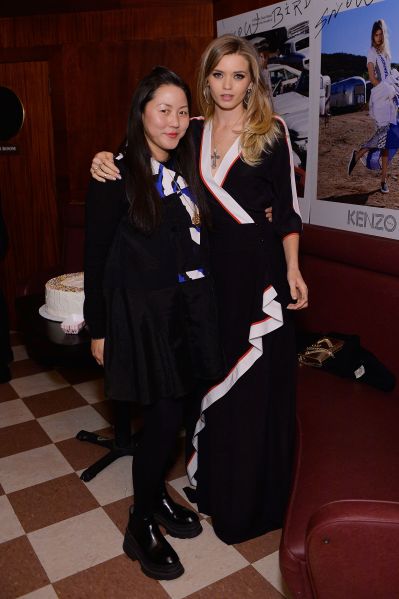 Film premise: A young girl, played by Abbey Lee Kershaw, goes about her days in a desert community, bedecked in pretty printed and fluid frock from Kenzo.
Who made it: Written and directed by Sean Baker.
Location: Hollywood American Legion, Los Angeles.
Who was there: Humberto Leon, Carol Lim, Abbey Lee Kershaw, Caroline Vreeland, Miranda July, Carrie Brownstein, Natasha Lyonne and Miguel.