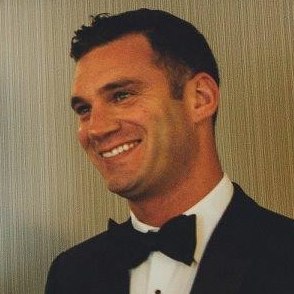 After almost three years as the Executive Director of the Middlesex County Democratic Organization, Ben Feldman has left to found Raritan Strategies, a full service consulting firm specializing in strategic communications and business development.
Feldman last night noted his departure to Facebook friends.
"I'd like to offer my most heartfelt thanks to Middlesex County Democratic Chairman Kevin McCabe," the former ED noted. "From my first day to my final one, Chairman McCabe has been an incredible leader for our party as well as a valued mentor and a trusted friend. Without his support and counsel, I would not have been able to take this step. I would also like to thank the incredible cross section of dedicated elected officials and passionate party activists I have had the opportunity to work with."
Feldman called his years with the Middlesex County Democratic Organization among the most rewarding of his career.
"But I am thrilled at the prospect of the opportunities which [lie] ahead," he said.