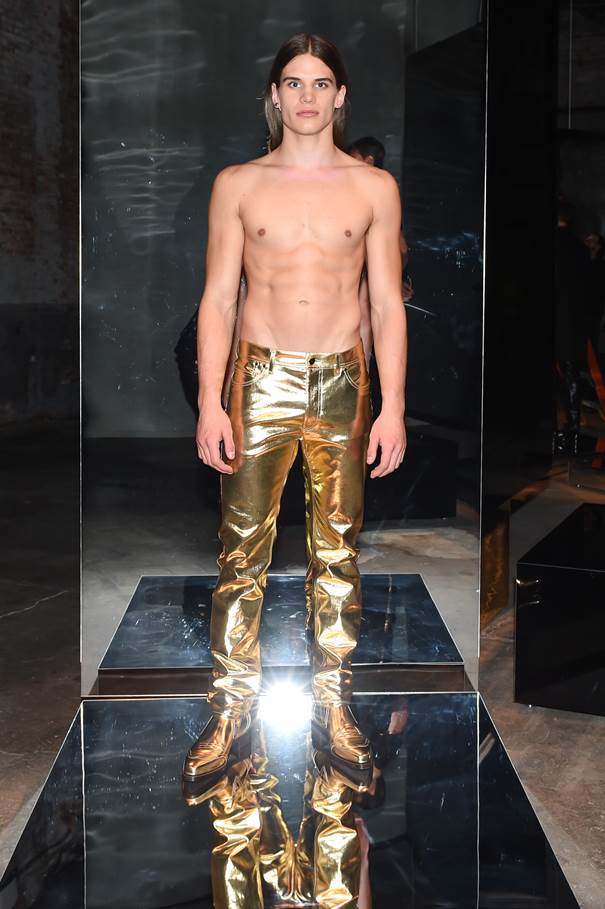 ---
CONCORD – Despite Saturday's Republican debate being the last before New Hampshire voters take to the polls on Tuesday, former HP CEO Carly Fiorina was not on the stage at St. Anselm College.
During a Kiwanis luncheon on Monday, Fiorina told PolitickerNJ that her absence from the stage was the byproduct of a "rigged" system.
"I had momentum going in and I should have been on that debate stage because I already had beaten a couple of guys on that stage," said Fiorina. In the Iowa caucus, Fiorina finished at 1.9 percent, tied with Ohio Governor John Kasich. New Jersey Governor Chris Christie finished with 1.8 percent. Both Christie and Kasich were on the stage.
"The game is rigged in New York in Washington," Fiorina said. "But, it is not about me. It is about the people of this great nation and, particularly, it is about the people of New Hampshire. Because the people in New York and Washington decided that they knew best who the people of New Hampshire should hear from."
According to a recent Monmouth University poll, Fiorina currently has 5 percent support in New Hampshire. Christie has 6 percent. Kasich, though coming in at a tie with Fiorina in Iowa is vying for a second place primary finish at 14 percent. Other possible second place finishers include Marco Rubio (13%), Jeb Bush (13%) and Ted Cruz (12%). Polls put Donald Trump in a strong lead with 30 percent.