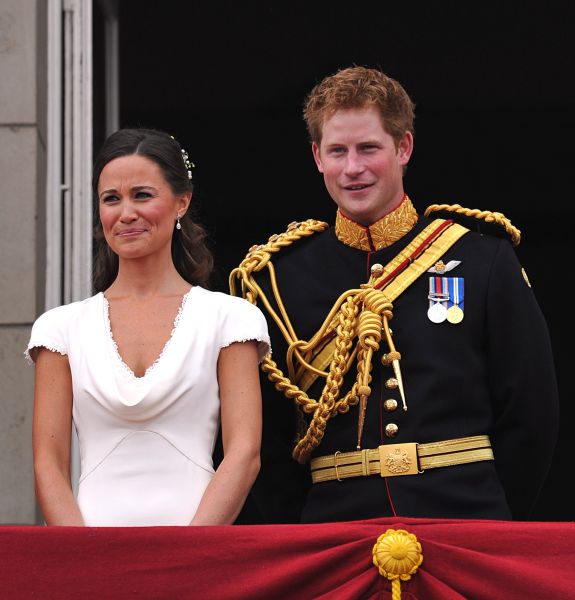 With Prince William happily settled down, spending time with his brood and acting as a helicopter pilot, Prince Harry is the perennial bachelor uncle. While rumors swirl that he's looking for a princess and is tired of the singles scene (after all, he can't exactly search for women on Tinder, making dating even more difficult), other sources report he's dating around. His most high-profile recent romance was with a less-than-royal woman that the Queen most definitely would not approve of: a 22-year-old Los Angeles publicist and aspiring actress.
The 31-year-old Prince has been spotted canoodling with multiple models in London, making it seem less than likely he's aggressively looking for The One. In recent months, many have hoped the Prince would start looking at them for love since he seems to be dating normal folks, including Brooklynite actress, self-proclaimed "normie" and "cool mom" Hilary Duff, who has expressed interest. The former Lizzie McGuire might not be his one true love, but the five women below are all potential soulmates for the rogue redhead. After all, at some point Prince George will be far too old to play ring bearer and Princess Charlotte will have to stand up as a bridesmaid; it would be much better for Prince William to tie the knot now.
Emma Watson
(Photo: Anthony Harvey/Getty Images)

Emma Watson
The internet would rejoice if Emma Watson joined forces with Prince Harry, especially since he is red-headed like Ron Weasley. There were rumors the two were seeing each other, which Ms. Watson quickly cleared up on Twitter, letting people know that marrying a prince is "not a prerequisite for being a Princess." If the actress who played Hermione became royalty, the wedding would be an affair with no Muggles in sight.
Kendall Jenner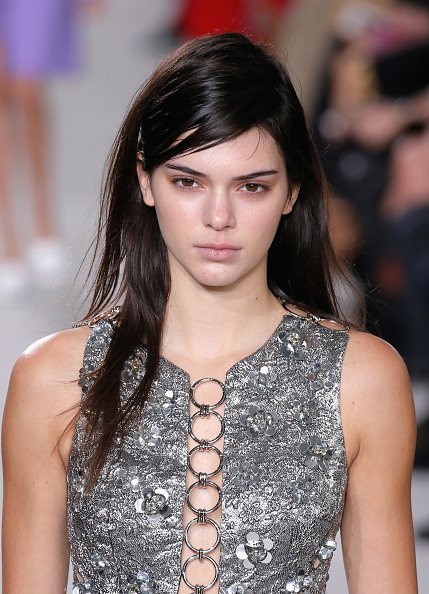 Much like Prince Harry, Kendall Jenner has been rumored to be dating multiple people, including another famous English Harry, but it is never confirmed with photographs. They're both extremely famous and attractive lifelong singles. While Ms. Jenner is much younger than the Prince, his possible relationship with the publicist means he's familiar with almost-underage Los Angelenos. Kate Middleton modeled in college, and Ms. Jenner is college-aged. The only cons? She breaks type as a brunette, and his family might not approve of the drama the Kardashians bring.
Jennifer Lawrence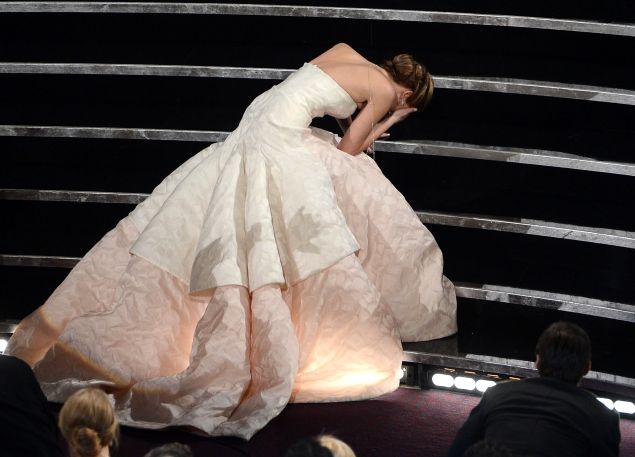 Jennifer Lawrence is physically Prince Harry's type, with long blonde hair that always looks festival ready, much like his ex-girlfriend Cressida Bonas (only without her scrunchie obsession). She has a penchant for Brits, proven by her years-long relationship with Skins actor Nicholas Hoult. Ms. Lawrence is just quirky enough to keep the Prince interested, and even the Queen is sure to fall for her manic pixie dream girl ways. The only issue would be learning to walk in a ballgown, which has proven to be an issue in the past.
Pippa Middleton
Pippa Middleton is the most obvious choice for Prince Harry's bride, and every few months rumors surface they may be together, even if they've proven untrue time and time again. The other Ms. Middleton is not quite royalty, but she is by association. Of course, if they ever broke up family dinners could become awkward; but imagine the royal wedding that would ensue. If Ms. Middleton managed to upstage her sister, it's a guarantee her gown would be unstoppable.
Princess Olympia of Greece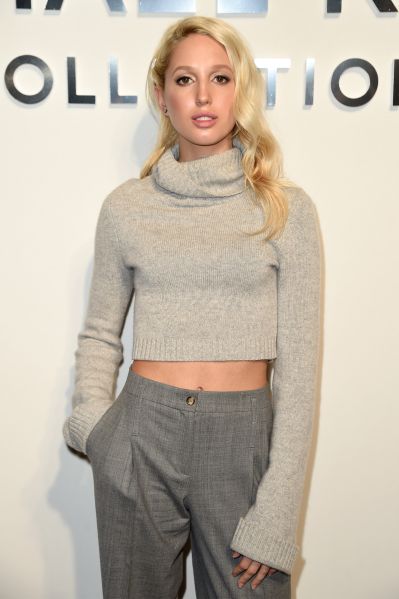 Rumors have flown that Prince Harry and Princess Maria-Olympia of Greece are involved. Not only is she blonde and younger than him, but she's also royalty. In the past, she has been a front row fixture at Paris Fashion Week. She currently attends NYU, so she would have to take a break from her studies to pursue the Prince; although she has the title of "Princess" on lock without him.