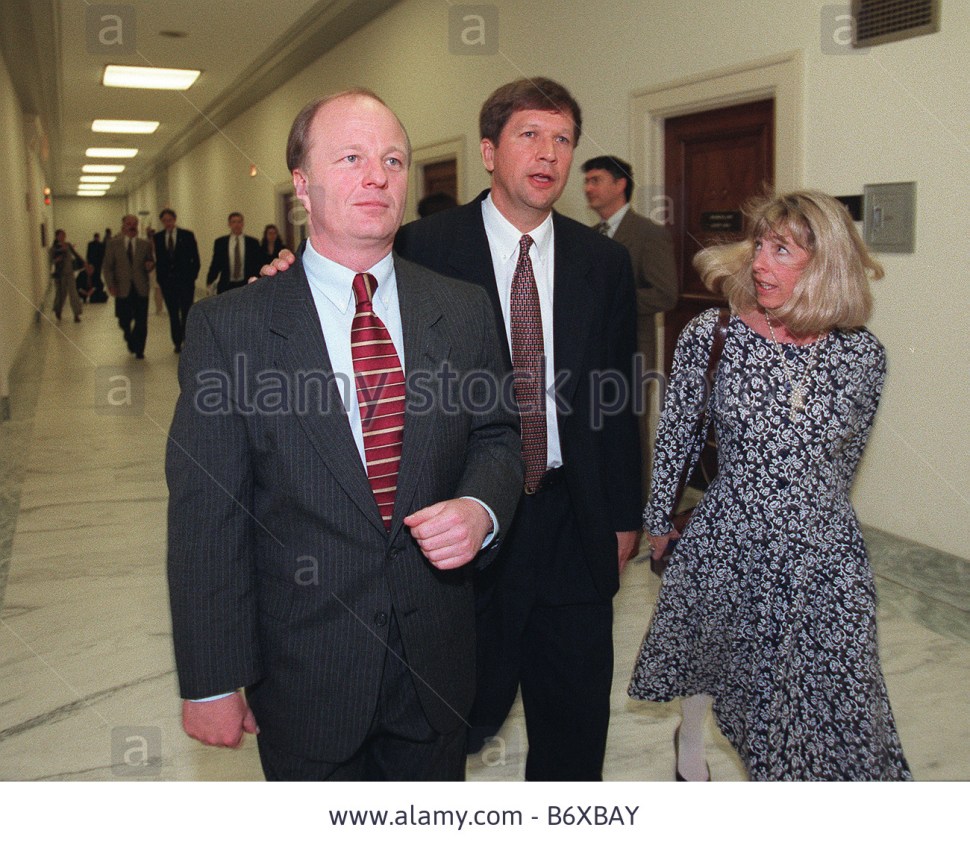 We mentioned this piece to a Democrat and the pol angrily denounced the very idea of summoning time and effort for a piece about whom Gov. Chris Christie is most likely to endorse in the ongoing Republican Presidential Primary now that he's out of the contest.
"He has zero capital. There should be nothing that in any way transmits the idea that anyone cares what Christie does, says or is," said the irritated Dem, pointing to Christie's humiliating fifth place finish in New Hampshire last week.
"He needs to just go away," the source added.
That said, we break down the candidates as follows, from the person Christie would most likely support for president, to the candidate least likely to receive his support.
Ben Carson
The brilliant neurosurgeon has next to nothing left as he limps toward the South Carolina Primary, a dismal finish if the polls are to be believed, and out of the race. There's simply no reason for Christie to jump in front of a train wreck right now.
Marco Rubio
Resoundingly smacked onstage by Christie, the junior senator from Florida this week affirmed that he is trying to reach the since humbled New Jersey governor. Perhaps trying to merely publicly channel Ronald Reagan's 11th Commandment, Rubio likely knows he knows he has little chance of landing an endorsement from the rival who told him he is not ready for prime time. He's got no shot.
Ted Cruz
The very tough-out Texas senator won Iowa and came in a respectable under-the-radar third in New Hampshire. Cruz is one step up from Rubio on this list for the simple reason that it's tough to picture Christie robustly standing forth to back a guy despised by the Republican political establishment. He has almost no shot.
Donald Trump
It's not completely out of the question, although it's difficult to picture Christie backing Trump before the billionaire tycoon appears assured of running away with the Republican nomination. There's no political upside to Christie jumping in front of Trump's parade now as long as the New Yorker must run the Super Tuesday gauntlet and one more desperate onslaught from his rivals trying to prove that, in the inimitable words of Bill Clinton, "this whole thing is a fairy tale." Unless John Kasich can shock the country, it's actually more likely that Christie will end up backing Trump than Kasich (or even Bush, given Jeb's position in the polls), but the structure of the GOP establishment ordains that Christie not trip up the last two names on this list until it is certain they are DOA.
John Kasich
They bonded when Christie served as chairman of the Republican Governors Association (RGA), and there's some natural overlap. For starers, Kasich is a governor, not a senator. The Ohioan placed second in Ohio but has little momentum now in the southern states. There's another Jersey tie for Kasich: he was very close friends to the late U.S. Rep. Bob Franks (pictured above), whose inner circle contained allies who reanimated their political careers with Christie.  Among those allies is veteran GOP lobbyist Roger Bodman, a staunch Christie fan. He's definitely number two on the list, but there's no reason for Christie to back him until it's absolutely certain that Jeb! is done. Kasich also has to give people some sense that he can win the race, which he hasn't done to date.
Jeb Bush
The Bushes made Christie. Some history for those new to the dance: the governor's chief longtime political confidant Bill Palatucci was a big Bush fundraiser, and W. subsequently chose Christie as U.S. Attorney. Christie awarded Bush's former attorney general, John Ashcroft, the legal oversight of a deferred prosecution agreement and took political advice in 2009 from former W. brain Karl Rove. The connective tissue is strong. But Jeb "please clap" Bush is in trouble and everyone knows it. Might Christie issue an endorsement pre-South Carolina? He could, but it's unlikely to make much of a difference. It's possible – for one significant reason. Rubio appears to be on track again post Saturday-debate, and Bush needs to damage Rubio in order to keep going with any momentum into Super Tuesday. By bringing Christie onto the trail pre-Feb. 20th he could put a ghost in the Florida senator's path that could sufficiently unnerve him. Bush appeared to set that up Saturday when he spoke of channeling his "Inner Chris Christie." It could very well happen.