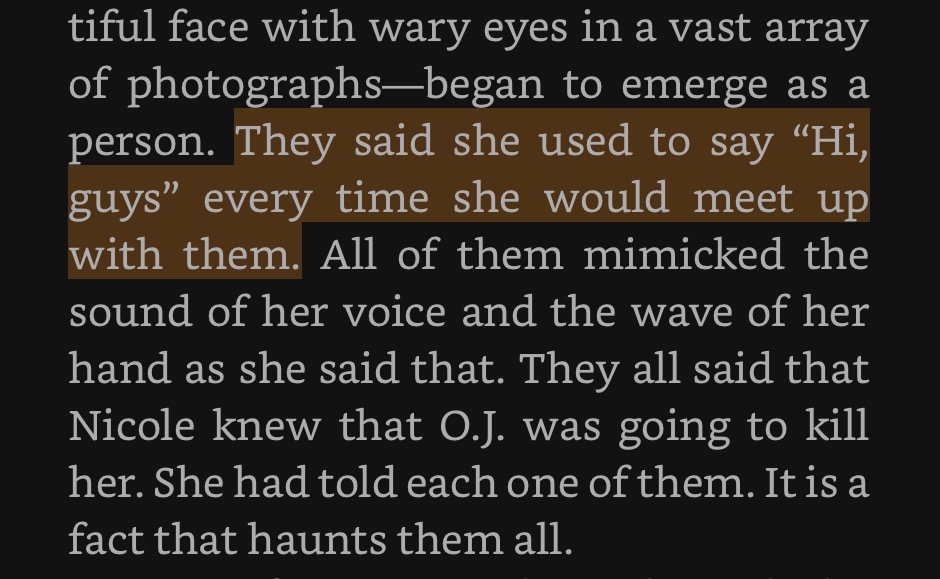 Senate President Steve Sweeney (D-3) has strutted around North Jersey with impunity, invading Jersey City Mayor Steven Fulop's Hudson County backyard with relish in the company of such personages as state Senator Ssandra Cunningham (D-31) and former Hoboken Councilwoman Beth Mason.
This time it was Fulop's turn to pull a Douglas MacArthur-like landing on Sweeney's turf, as earlier this afternoon, Logan Township Mayor Frank Minor welcomed the North Jerseyan to a meet and greet comprised of 50 leaders from the African American communities in Camden, Gloucester, Salem, and Burlington counties.
The visit was the first large meet and greet In South Jersey for Fulop, who like South Jerseyan Sweeney is a potential 2017 gubernatorial candidate.
A potential Lieutenant Governor candidate, Minor – who has close ties to Newark Mayor Ras Baraka – has largely been viewed as an independent Mayor in South Jersey. He was buried when he ran against Donald Norcross for a vacant 1st District Congressional seat two years ago.