Josh Gottheimer, a 40 year-old former Microsoft executive and Democrat from Wyckoff, will formally launch his campaign for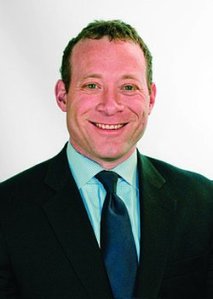 Congress in New Jersey's 5th District on Monday morning.
U.S. Senator Cory Booker and Inrad CEO Amy Eskilson will join Gottheimer for the announcement.
The former Bill Clinton speechwriter is seeking the Democratic nomination to challenge incumbent U.S. Rep. Scott Garrett (R-5) in the 2016 general election.