The London apartment where Rock legend Jimi Hendrix once lived is now a public museum.
According to The Source, the space underwent a $3.7 million restoration to closely recreate the space Hendrix lived in with his girlfriend Kathy Etchingham between 1968 and 1969, when he recorded his now-legendary last album Electric Ladyland.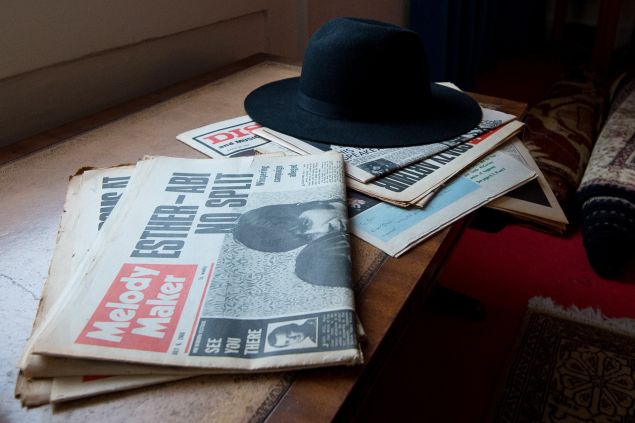 The museum will showcase various highlights from Hendrix's life, including unseen photographs of the artist inside the home by Melody Maker magazine photographer Barrie Wentzell, and album's from Hendrix's own collection. The space has also been outfitted with a 40-seat studio for small concerts and music workshops.
Jimi Hendrix's apartment is not the only former celebrity residence museum to recently become a museum. In April, the former Swiss home of Charlie Chaplin will open to the public, and the homes of artist Frida Kahlo and the Brontë sisters can also be visited.