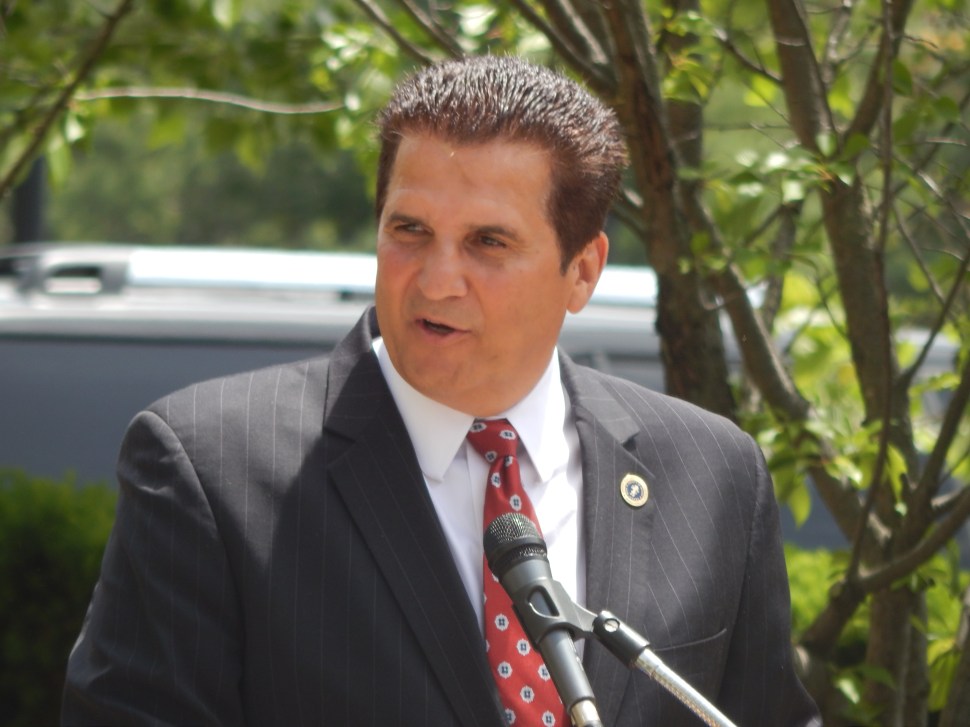 The Democratic Party political universe buzzed over the weekend with news of powerful Essex County Executive Joe DiVIncenzo's special Super Bowl party guests at his annual party in Puerto Rico.
South Jersey Democratic Party boss George Norcross III and U.S. Rep. Donald Norcross (D-1) both joined DiVincenzo on the island, sources told PoltickerNJ.
Dems tried to spin the power troika as evidence that the brothers are eager to cut a deal to empower DiVincenzo or, at the very least, to maintain that relationship between South Jersey and Essex.