U.S. Rep. Leonard Lance (R-7) this week called on the U.S. Senate to delay the confirmation of a new Associate Justice to the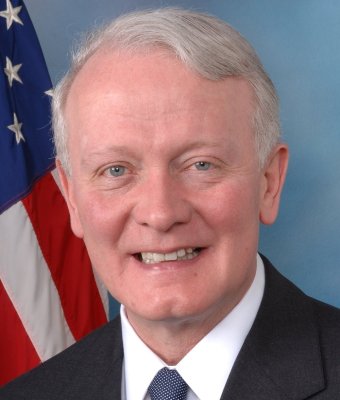 U.S. Supreme Court until after the swearing-in of a newly-elected President in 2017.
"I believe the next Supreme Court appointment should be made by President Obama's successor in the Oval Office," said Lance, reacting to the news this past weekend of the death of Supreme Court Jusitce Antonin Scalia. "History shows it has been common practice for the U.S. Senate to stop acting on lifetime appointments during the last year of a presidential term.
"In fact, it has been 80 years since a Supreme Court nominee has been nominated and confirmed during the last year of a presidency," Lance added. "Delaying the Senate confirmation process until after the November elections will give the American people a voice in the selection process and allow the newly-elected President — Republican or Democrat — the opportunity to fill a vacancy that could reshape our Nation's highest court for generations."
When considering the vacancy on the 4-4 Supreme Court at this past Saturday's Republican Presidential debate, most of the Republican candidates – with the exception of tanking former Florida Governor Jeb Bush – expressed a similar opinion, as did Senate Majority Leader Mitch McConnell in a separate forum.
Lance is running for reelection this year in a Republican Primary against Tewksbury businessman David Larsen, whom Lance has already beaten three times. Republican newcomer challengers Craig Heard and York Cook are also in the June race.