Madison Avenue celebrated the Chinese Lunar New Year by teaming up with The Bund in Shanghai for a celebration aimed at developing a partnership between the two great streets. On Saturday, February 6, lion and dragon dancers lined the streets of Madison Avenue, instead of busy shoppers. The performances were from East 54th to East 76th Streets throughout the early morning, a welcome respite from the cold temperatures plaguing the city.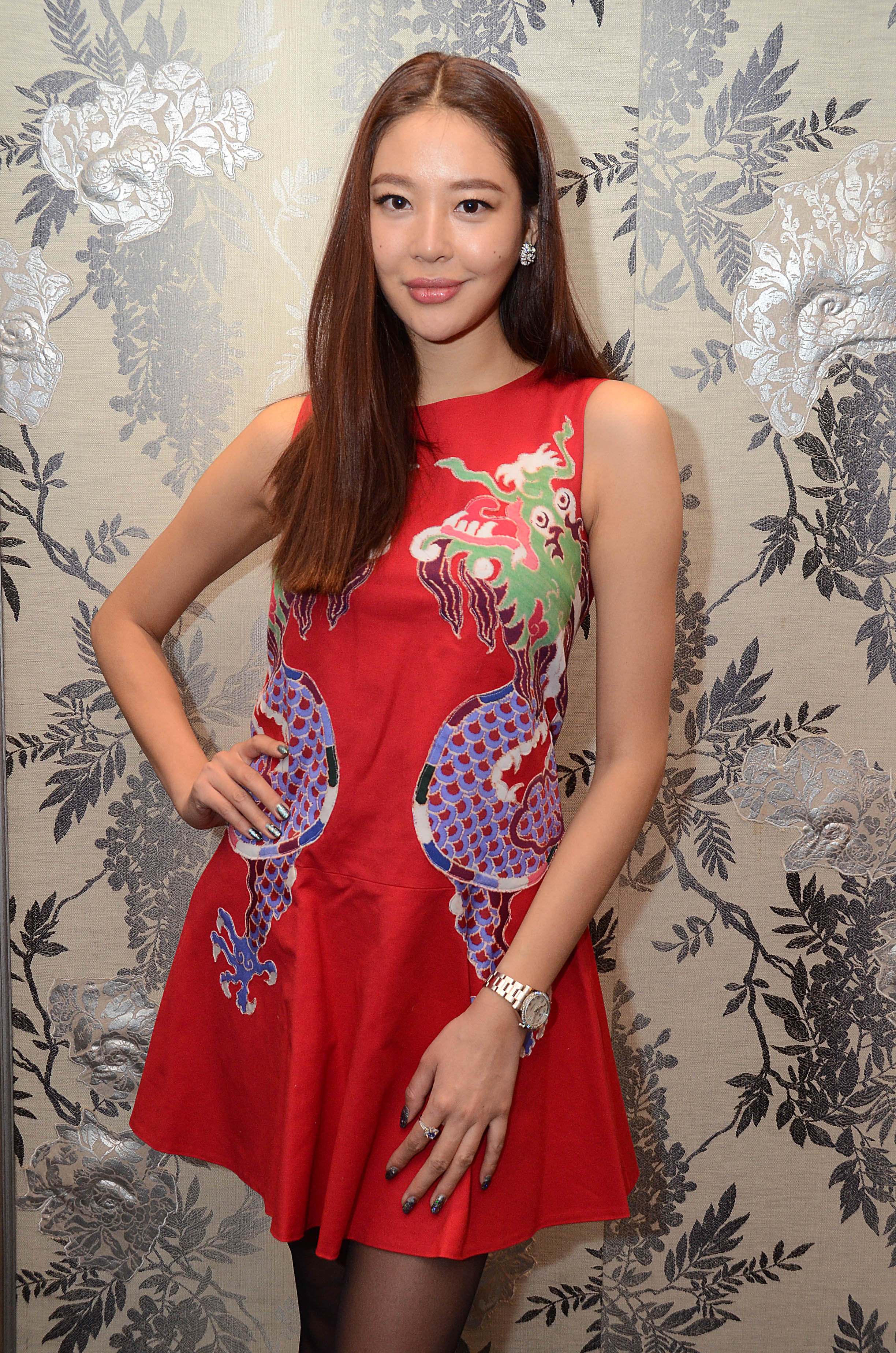 After watching the ornately outfitted dancers, festival-goers attended calligraphy demonstrations and children had their faces painted. Even the most glamorous stores were in on the action, with participation from CH Carolina Herrera, Chopard, Coach, Emilio Pucci, Fendi, Michael Kors and Mulberry. A Saturday shopping excursion will now seem incomplete without dragons beside them.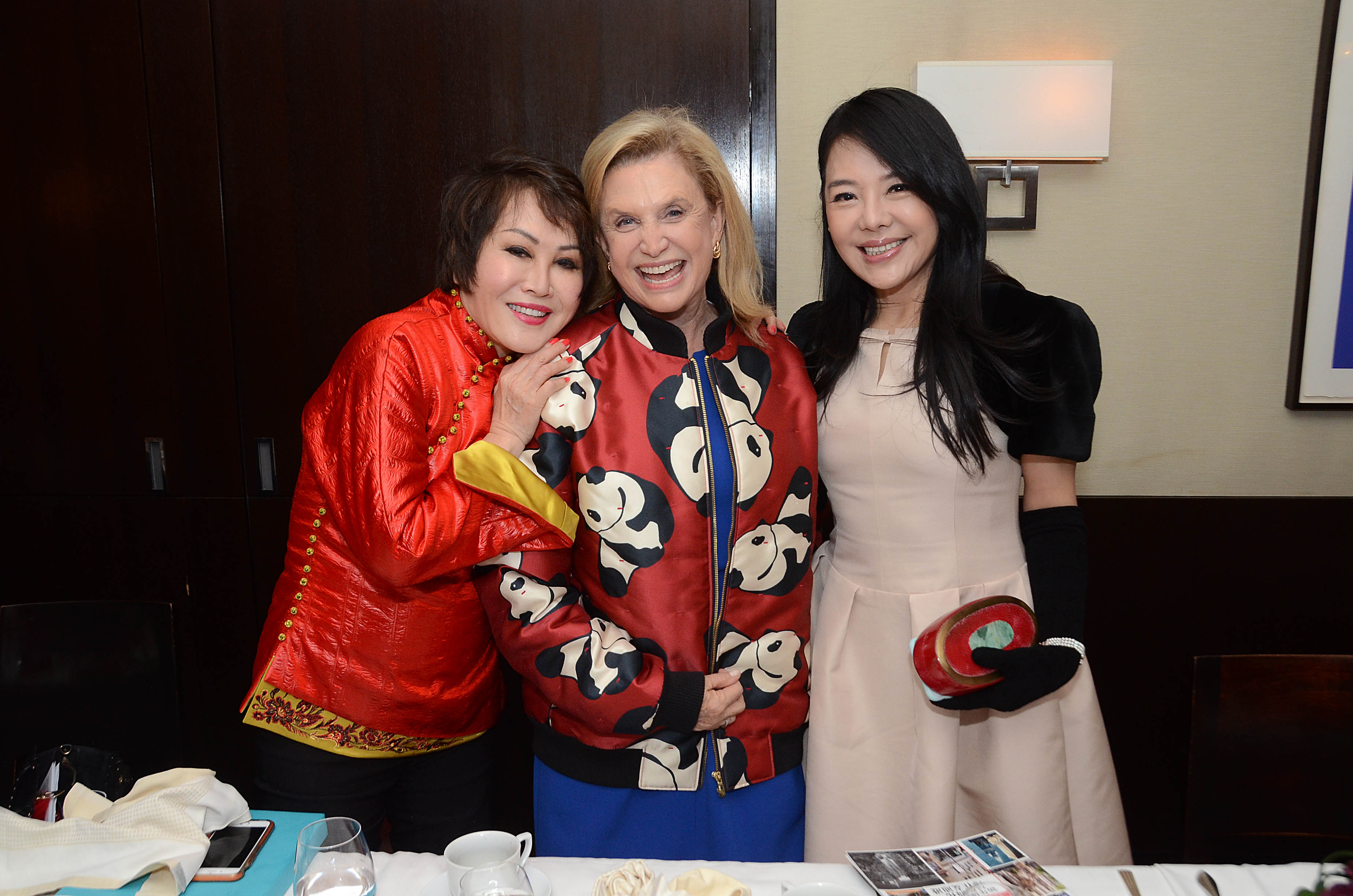 The event had a historic signing ceremony to celebrate the partnership of the Madison Avenue BID with the Bund Association for Promotion of Commerce and Trade in Shanghai, China. One famous attendee was Emmy-winning television personality Yue-Sai Kan.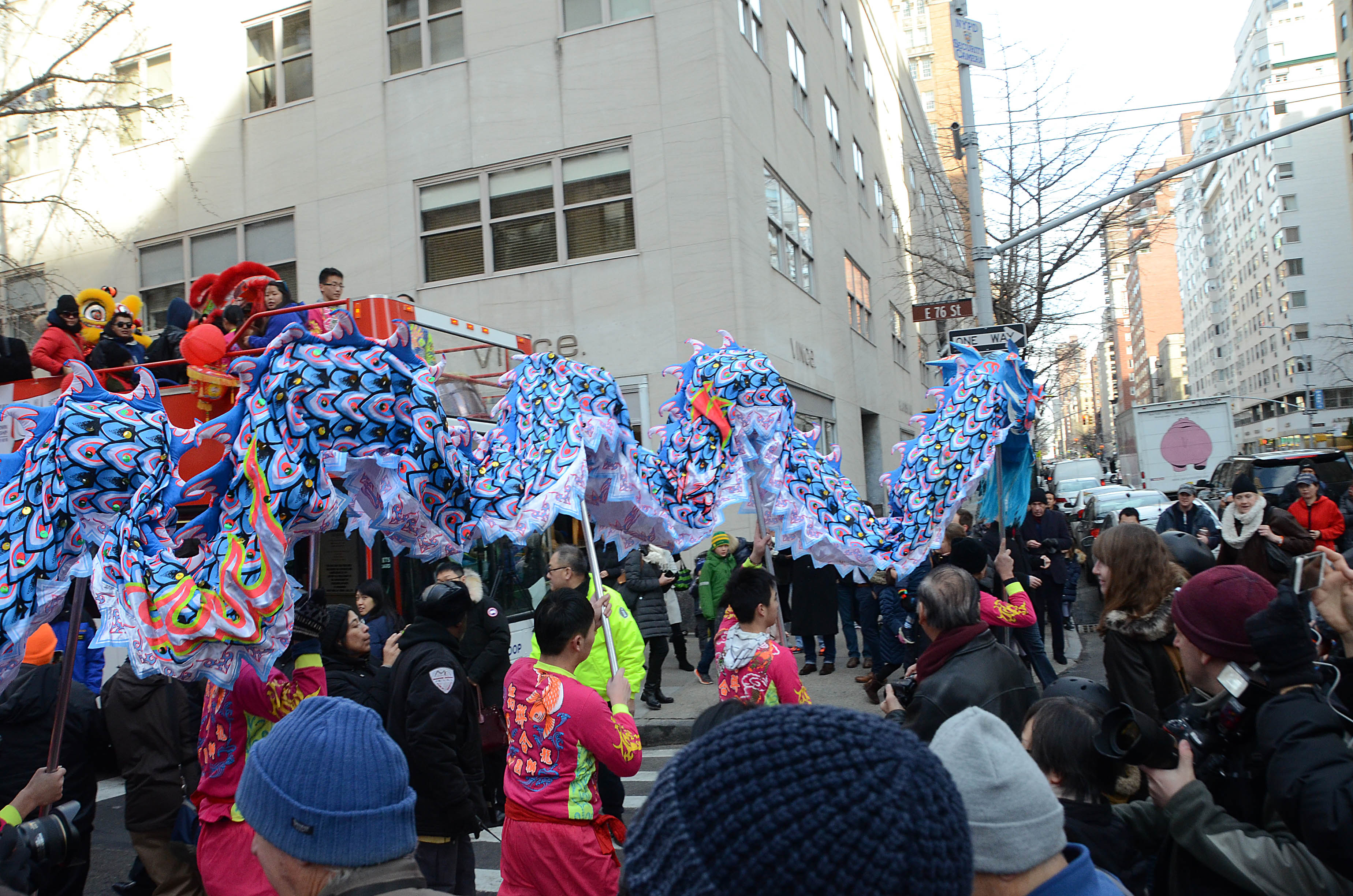 For those who didn't want to get their face painted and were over shopping, there was a variety of festivities, including performances by FJ Music Fusion, the New York Eastern Chamber Orchestra, and Les Ballets de l'Opera Chinois de New York. It was a day of music, dragons and shopping; the perfect way to escape from the drudgery of a regular winter weekend.