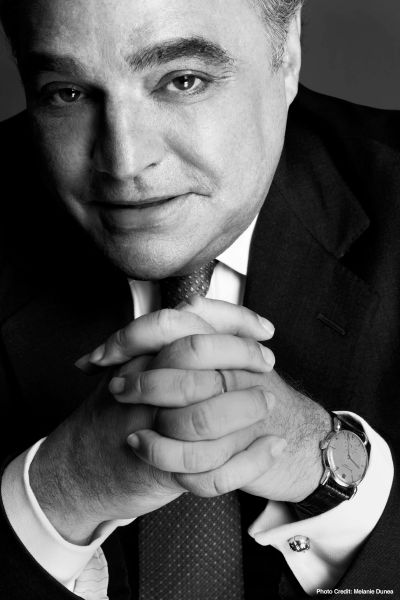 The South Beach Wine & Food Festival began as a pipe dream for its creator, Lee Schrager. "It was an idea that really came about 15 years ago, after visiting the Aspen classic," Mr. Schrager said during a recent meeting. "It was the grand daddy of them all, the greatest event. I remember thinking on the plane home, 'Wow this was great,' but also what a schlep to get to Aspen. It was actually cold when I went in June, so I thought, 'Wouldn't this be great in Miami?' This culinary scene hadn't even really happened yet, and I also just wanted to bring everyone to South Beach in the middle of February. 15 years later we're amazed ourselves by the success." 
The success came slowly. What began as a selected group of friends decamping to Miami for a weekend in the dead of winter has now grown to a five day bacchanal. This year's festival is slated to welcome over 70,000 attendees from February 24-28th, and will include events ranging from intimate dinners with the likes of Marcus Samuelsson and Daniel Boulud, to a "midnight breakfast" hosted by supermodel Chrissy Teigen. 
As a classically trained chef, and the the Vice President of Corporate Communications and National Events at Southern Wine & Spirits, Mr. Schrager might seem like the epitome of a foodie, but he disagrees. "The word foodie didn't exist 16 or 17 years ago, now everyone's a foodie," he said. "Your parents are foodies. Your nieces and nephews are foodies. Everyone cares about food. What do you do in the morning? You talk about where you ate last night. What do you at night? You talk about where you're eating tomorrow. It's a food-obsessed, wine-obsessed, spirit-obsessed culture, and we really got in at the right time. I'm a chef by trade, so I talked about food a lot, but I never talked about it like we all do today."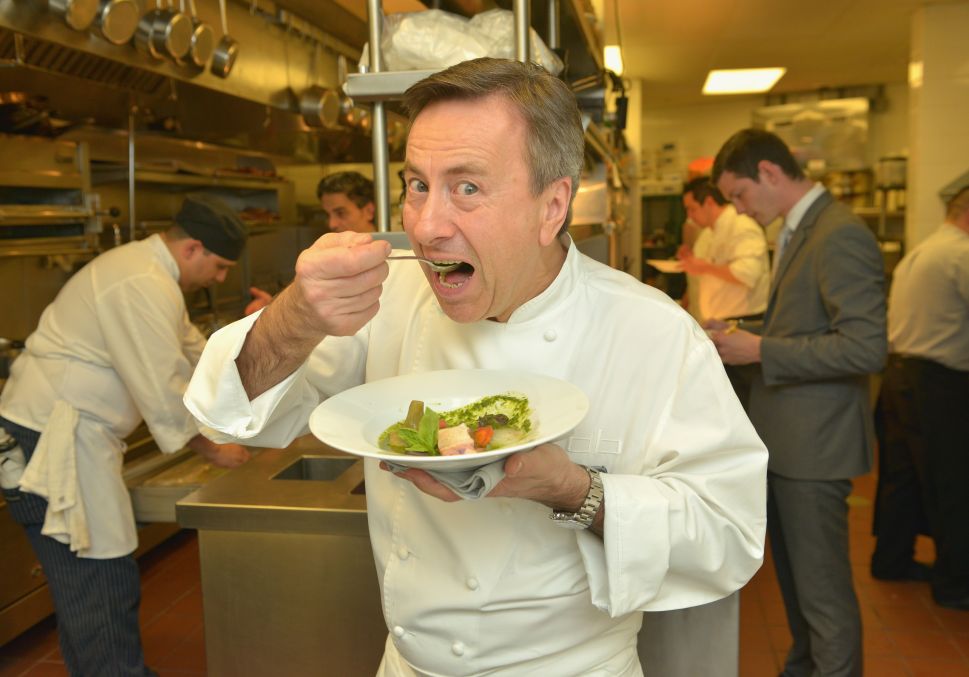 In addition to his own festivals, which also includes the yearly New York City Wine & Food Festival, he pegs this rise in food culture to two ubiquitous sources. "It's a different culture," he said. "Social media has totally changed that, and I think the Food Network has done that. It's made food accessible to everybody." Food Network acts at Mr. Schrager's strategic partner by using their celebrity chefs to host several events throughout the week.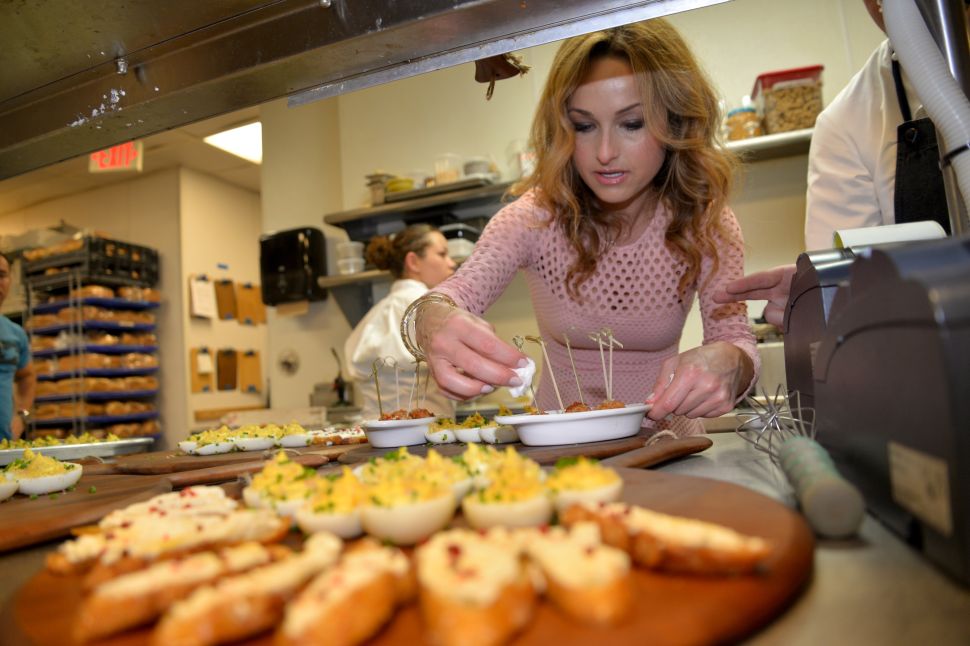 "The first year, we didn't know what we were doing," he admitted with a laugh. "I don't know if we know what we're doing 15 years later! We know what we're doing better though. Not everyone's into fashion or the ballet, but everybody eats. So, as long as people continue to eat, and we continue to produce good events, I think we're going to be in good shape."