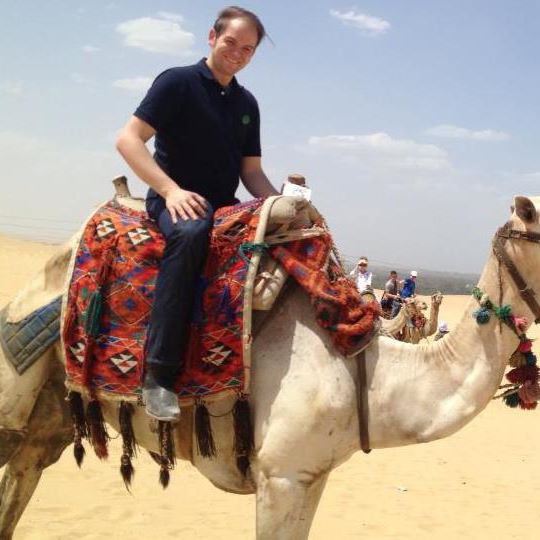 Eric Ian Hornak Spoutz, a well-known Michigan art dealer and nephew of artist Ian Hornak, was arrested on Wednesday on a federal wire fraud charge for selling counterfeit artworks.
According to the federal complaint filed in New York, Mr. Spoutz—who also went under the pseudonym Robert Chad Smith, John Goodman and James Saintclair—is under investigation for selling counterfeit works of renowned artists including Willem de Kooning, Franz Kline and Joan Mitchell to major institutions in the past five years.
Mr. Spoutz has represented 20th Century American, European and Asian artworks for the past 16 years, according to his website.
The Smithsonian Institution's National Museums of American Art and American History, George Washington University, Dartmouth College, the Florida State Capital, the Library of Congress, the Rock and Roll Hall of Fame and Museum and the Kinsey Institute for Research in Sex, Gender and Reproduction are among the institutions that he has sold artworks to in the past five years.
If convicted on the single count of wire fraud, Mr. Spoutz could spend up to 20 years in prison. However, the federal complaint doesn't suggest who might have painted the artworks or even accuse Mr. Spoutz of creating them himself. So, who are the artists behind these paintings?