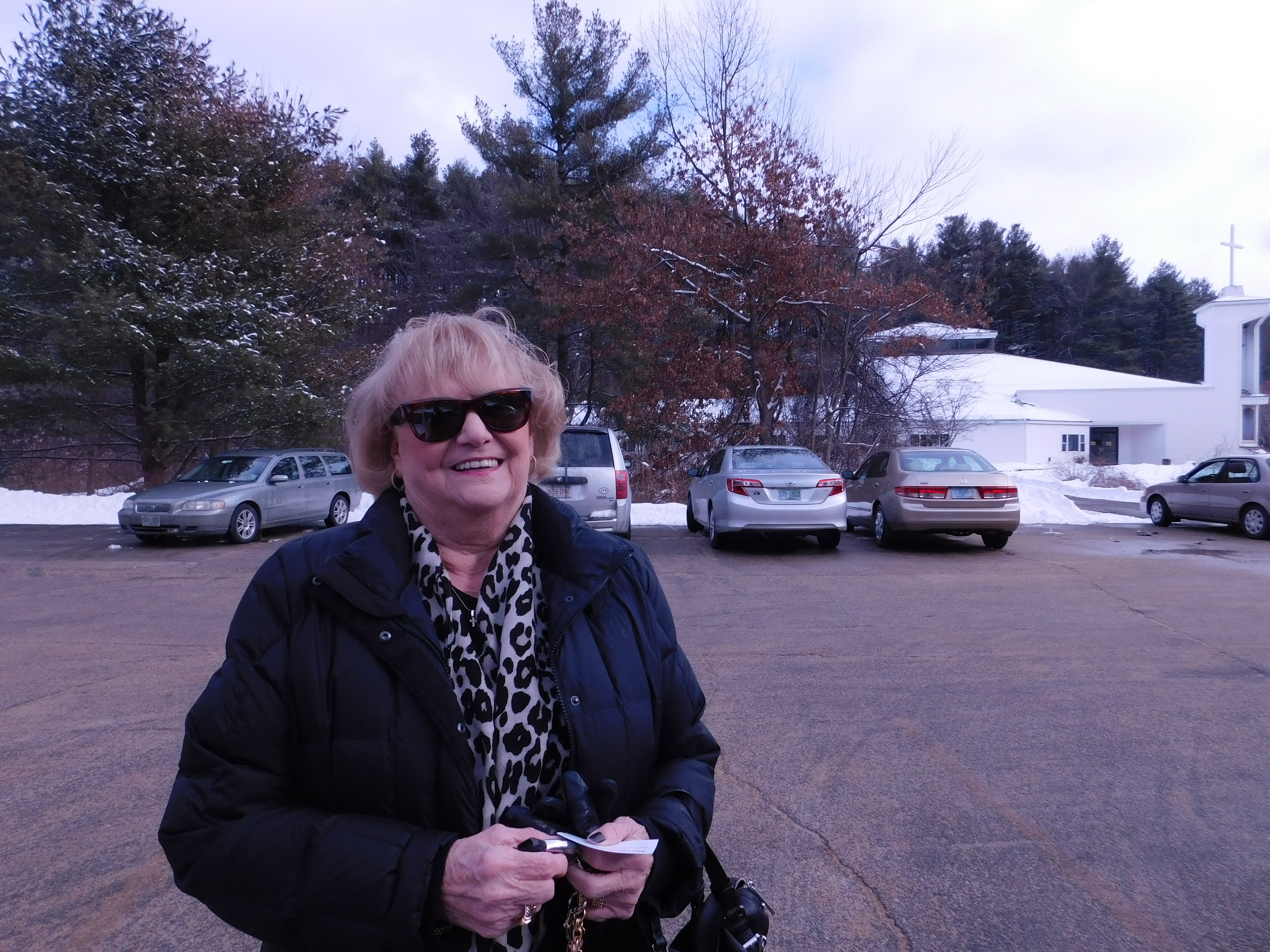 NASHUA – The First Baptist Church in Nashua, the polling location for the city's third ward, was a flurry of activity Tuesday as residents did their civic duty and cast their ballots in the country's first primary.
PolitickerNJ conducted a (very informal) poll at the church, hoping to get a sense of where Nashua's voters stand on the candidates, particularly New Jersey Governor Chris Christie.
Among the 20 surveyed voters, none were casting ballots for Governor Christie, Florida Senator Marco Rubio of former HP CEO Carly Fiorina. Among the other candidates, here is how the numbers stacked up:
Sanders: 6
Clinton: 4
Trump: 2
Kasich: 2
Cruz: 1
Bush: 1
Carson: 1
Undecided: 3
The three undecided voters were all women.
Kay Chrissis said she was torn between Bush and Kasich. She said she would decide in the voting booth with a "metaphorical coin flip."
Susan Mandrauelis said that she was registered as an independent but would be voting Republican, "probably for one of the governors." She said that her primary incentive of casting a ballot was to "cast a vote against Trump."
John Buchta is a Trump supporter who said Governor Christie was his "second choice."
Victoria Holden, another Trump voter, told PolitickerNJ that she "didn't know anyone voting for Christie," a sentiment that was repeated by several of those surveyed.
As of press time, New Hampshire is expected to have a record high primary turnout.
"I have never seen this many people come out and vote," said Dan Hogan, who is voting for Cruz. "This is unprecedented in my opinion."
According to polls, Sanders and Trump are on the path to big wins in their respective parties. The race for second is tight in the republican field with different polls putting it at a toss-up between Rubio, Cruz, Kasich and Bush. Christie, Fiorina and Carson are expected to finish low, though a high voter turnout could swing the vote in an unexpected way.