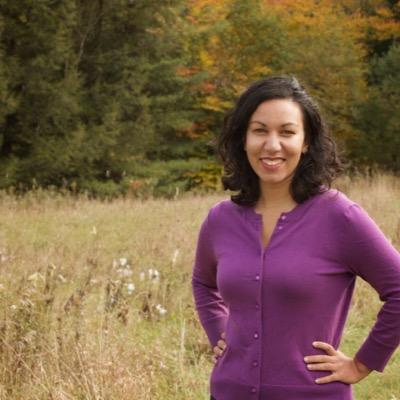 Twenty-Nine Year old Kesha Ram, a four term State Representative and Democratic Candidate for Lt. Governor of Vermont, traveled to New Jersey this past week to raise money.
Ram, the daughter of an Indian father and Jewish mother, was welcomed by South-Asian Democratic fundraisers at the Wilentz, Goldman & Spitzer Law Firm in Woodbridge.
Among those who hosted the event were Wilentz Attorney Satish Poondi, Monmouth County Democratic Chairman Vin Gopal, Assemblyman Raj Mukherji, NJ Democrats South-Asian Caucus Co-Chair Dr. Khyati Joshi, Genova Burns Attorney Raj Parikh, Democratic Fundraiser Ritesh Shah and Florio, Kenny and Raval Attorney Nita Raval.