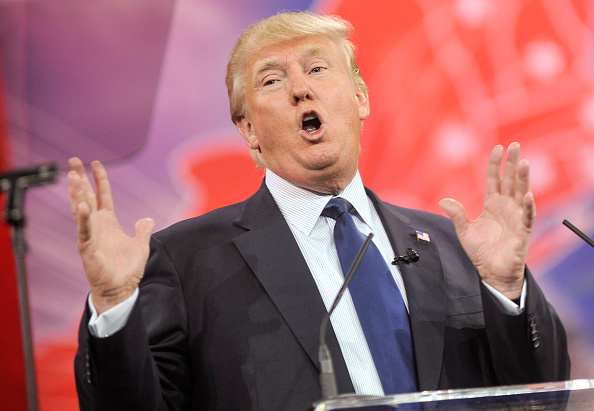 Republican Donald Trump and Democrat Bernie Sanders won the New Hampshire Primary in their respective contests.
"Fox News can project that Vermont Sen. Bernie Sanders will decisively win the New Hampshire Democratic primary, and Donald Trump will win the Republican primary contest," according to Fox. "The projection is based on Fox News exit polls and early voting returns."
For details, go here.
Polling showed those two candidate on track to win.
The real question tonight concerns who among the Republicans will come in second and third.
Fox's exit polling showed Ohio Governor John Kasich and Trump each getting 21 percent of that vote. Former Florida Gov. Jeb Bush and Florida Sen. Marco Rubio each received 13 percent of the late deciders, the exit polls show.