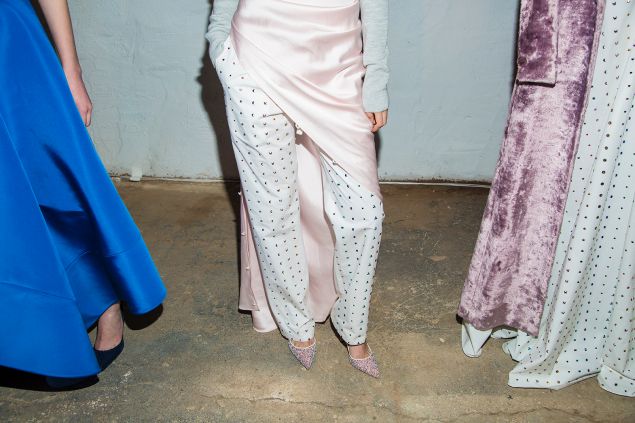 Sure diamonds are nice, but for emerging designer, Swarovski crystals are just as precious. When young creatives are chosen to take part in the Swarovski Collective, brands are not only given crystals to incorporate into their collections, but they are also granted financial support.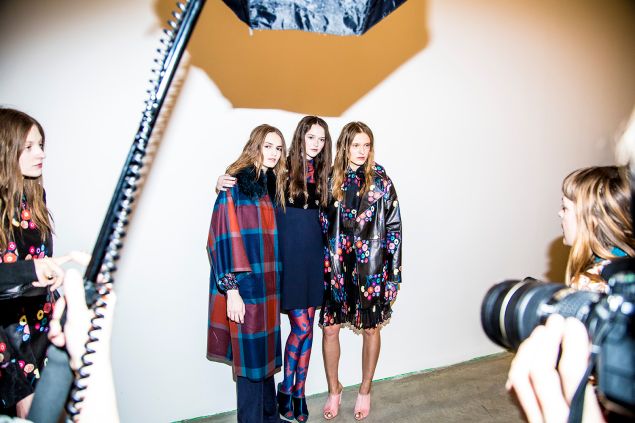 At this New York Fashion Week, six brands were chosen as part of the program and here's the breakdown of how they wisely distributed their Swarovski sparkles:

Tim Coppens:

63,000 crystals
Creatures of the Wind: Nearly 238,000 crystals
Tanya Taylor: Over 46,000 crystals
Dion Lee: Over 16,000 crystals and nearly 200 yards of Swarovski Crystal Fabric
Tome: Over 178,000 crystals
Rosie Assoulin: Nearly 15,000 crystals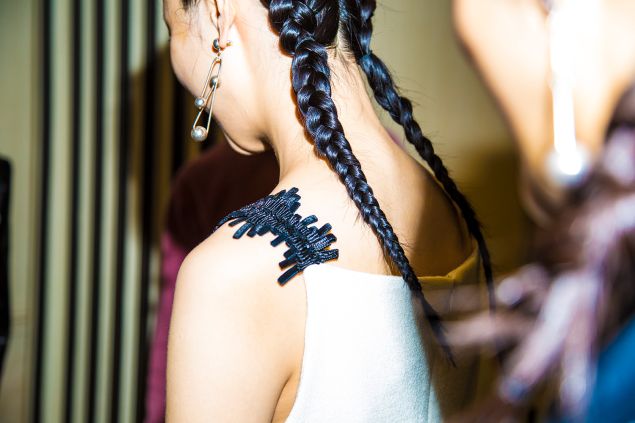 In total, around 556,000 crystals were used. Naturally, each designer took their own approach to sparkle. Tim Coppens, who actually showed at Men's Fashion Week, earlier this month, accented silk skirts with Swarovski studs, adding a romantic touch to his military-inspired range.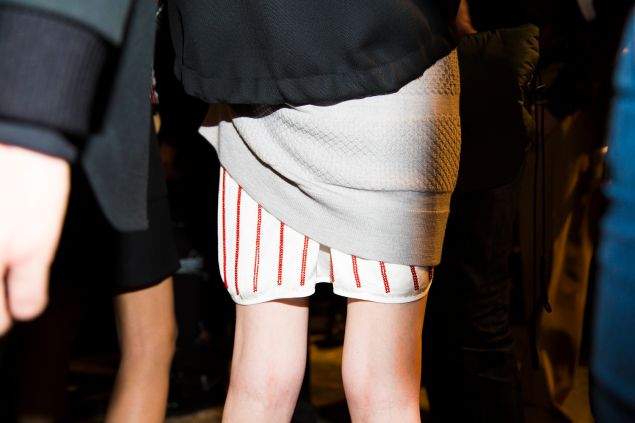 Meanwhile, Rosie Assoulin turned a pair of basic white trousers into a pair of pants fit for royalty (or at least street style royalty) with rows of leg-lengthening crystals.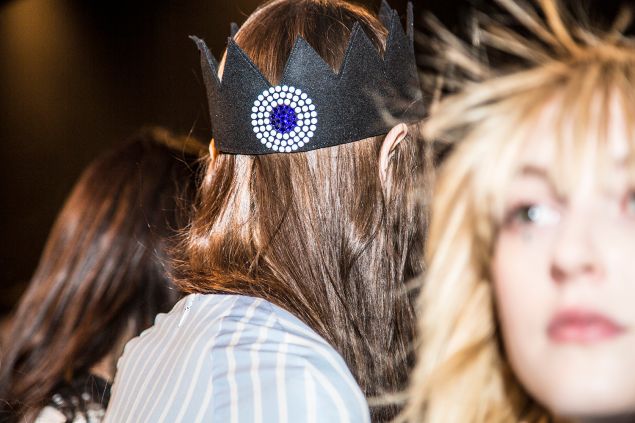 At Tome, the designers even used crystals on the model's faces, turning the cat eye into a much more glamorous look. They also accented black crowns with eye talismans.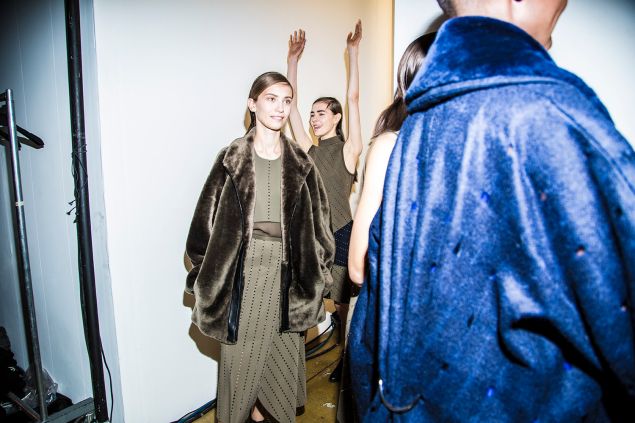 However, it seems Dion Lee had the most fun with this project, incorporating Swarovski Crystal Fabric into his range. "The crystals appear suspended, almost floating, in punctures throughout the collection.  In other garments they are heat welded and pleated, creating a luminous contrast to the sheer panels that run in between," he said in a statement.
Sparkle on, New York.