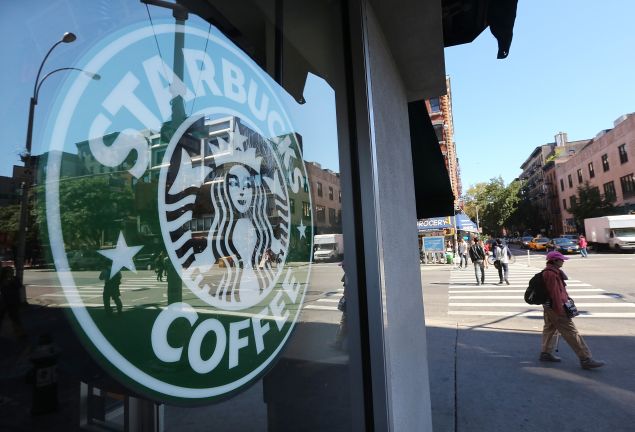 Right before Airbnb released a one-day snapshot of data on its listings in December, the site purged more than 1,000 controversial listings from the site's 20,000, a report found, according to The Real Deal. Listings that disappeared allegedly included a large number of units rented out by the same "hosts." Airbnb denied the claims and said the purge was part of regular maintenance, though some hosts told TRD that the site had contacted them to tell them some of their listings would be disappearing.
One of the lenders for the Bauhaus Group's Sutton Place supertower is taking steps to foreclose on the project, Crain's reports. Gamma Real Estate, which is controlled by Richard Kalikow and loaned $128.8 million for the controversial skyscraper, has moved to seize control of the unbuilt project—a move Bauhaus  called premature.
Meanwhile, in Williamsburgs, some locals are worried that a zoning change intended to boost industrial space will allow for what are essentially office buildings instead, Gothamist reports.
Is the Brooklyn-Queens waterfront streetcar a terrible idea? Nicole Gelinas asks in Slant.  It's not the city's most pressing transit need, she concludes, but if it can actually pay for itself, it'd be a worthwhile improvement to an area whose population has grown exponentially in recent years.
Steer clear: sword dancers—"women, and some men"—will be performing in Central Park and several city libraries and museums, dancing in a ring to live accordion, violin or flute, according to DNAinfo.
Something you won't be steering clear of, even if you'd like to is Starbucks. Gothamist reports that there's a Starbucks about every six blocks on average in New York. At least you never need to worry about finding a bathroom!
It's February and it's about to get very cold in New York City: The Wall Street Journal takes a deep dive into fireplace mantel trends. Hot this year: customized marble and faux python skin.
Finally, some news you can use: DNAinfo has a round-up of six "delicious' boxed wines you can buy locally. The story is actually from Labor Day, but the wisdom? Timeless. Bonus points: use of the phrase "chic recycled cardboard box."