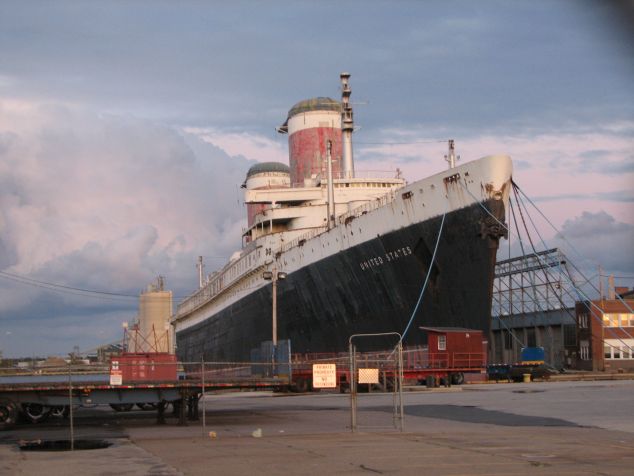 A crane collapse on Worth Street in Lower Manhattan on Friday morning killed one person and injured at least three others, according to The New York Times.
The Downtown Brooklyn Partnership is continuing its bizarre campaign to get the Jehovah's Witnesses, which like all religious organizations is tax exempt, to donate $50 million to compensate for not having to pay property taxes, which they calculate would total $368 million over the past 12 years, according to DNAinfo. Now, if we could only get all religious organizations to kick in some property taxes…
Meanwhile, Crain's talks to BAM president Katy Clark about Downtown Brooklyn and Fort Greene, which they seem to be under the mistaken impression is not yet "revitalized," despite one-bedrooms averaging just shy of $3,000 a month.
City Council members are hoping that the cancelled horse carriage vote, which came about after the Teamsters withdrew their support of a modified ban, will be the end of the issue, Politico New York reports: "Hopefully this is the end of this issue," Councilman Rory Lancman told the news site. "The public doesn't care, the members don't care, the carriage horses don't care."
Historic luxury liner S.S. United States may sail again: after a potential future of being sent the scrap yard, Crystal Cruises has signed a purchase option for the American-built and flagged ship, covering the $60,000-a-month cost of upkeep while conducting a feasibility study on its repair and reuse, The New York Times reports. They add that for Crystal, "it would be the latest addition to an ambitious and sometimes unconventional collection of luxury travel offerings — including excursions by personal submarine, and plans for a 'cruising in the sky' luxury jumbo jet."