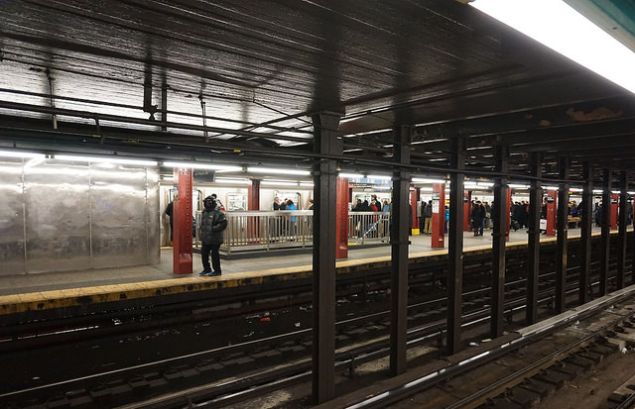 The de Blasio administration and council members sparred on Tuesday over the number of low-income units in his affordable housing plan, which needs council approval to become a reality. Councilmembers were, according to Crain's, unhappy with how many low-income constituents that a ground floor of $46,620 for a family of three would exclude from eligibility. The administration, meanwhile, maintains that lowered income requirements would kill the plan.
Meanwhile, using union labor to build that affordable housing is expected to cost 23 percent more, which works out to about $80,000 a unit, Crain's also reports. The cost is approximately twice what was previously predicted, they add.
The building at 199 Lee Avenue in South Williamsburg doesn't look like much, but it's where hundreds of Hasidic landlords register LLCs and collect rent checks, a convenient address to cloak the actors behind 1,391 companies, The Real Deal reports.
St. Mark's Bookshop may be nearing its end. After being displaced from its longtime home by Cooper Union, the store fell $92,000 behind in rent at its new space at 138 E. 3rd Street—a likely side-effect of moving without sufficient funds to do so—and is now selling books at half-off and cash only in a desperate bid to raise capital, Gothamist reports.
Speaking of beloved stores going under: the Red Hook Fairway is facing bankruptcy, DNAinfo reports.
Finally, Gothamist has a round-up of all the wonderful lifestyle accouterments you can now buy in Williamsburg, among them a $288 mosquito net.