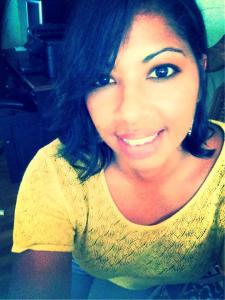 WASHINGTON, D.C. – Somerset Democrats will put up Dr. Maria Rodriguez of Bridgewater as their choice for freeholder this year, sources spilled in the Dubliner.
It's not a done deal, she still has to go through the party's screening committee, but Rodriguez is being positioned to run against incumbent Republican Freeholder Pat Walsh.
She got gonged in her bid for a 23rd District Assembly seat last year, but impressed party people with her effort in an essentially unwinnable District.
At the Democratic State Committee's party in the Dubliner earlier this evening, Somerset County Democratic Chairwoman Peg Schaffer could be seen in the vicinity of Rodriguez and Assemblyman Joe Danielsen (D-17), Franklin.