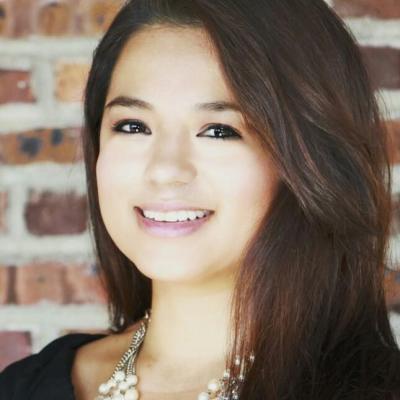 Vice chair of the Elizabeth Housing Authority, member of the Latinas United for Political Empowerment (LUPE), and aide in the 20th Legislative District Office, Cristina Pinzon just formed Stateside Affairs, a public and government relations firm.
Pinzon is one of 20 women chosen for the Emerge New Jersey program, a premiere political training organization for Democratic women in the state.
In 2012, she worked as the campaign manager and political consultant for the re-election of Elizabeth Mayor Chris Bollwage and the City Council, helping them win by a 3:1 margin. During that same election cycle, she served as the Latino Outreach Director in Union County for the Democratic State Committee. Her media experience includes employment as a line producer for NBC and as an aide to Governor Jon Corzine's Deputy Communications Director.
Pinzon is a graduate of Montclair State University where she earned a Bachelor of Arts degree in broadcast journalism and a concentration in political science.