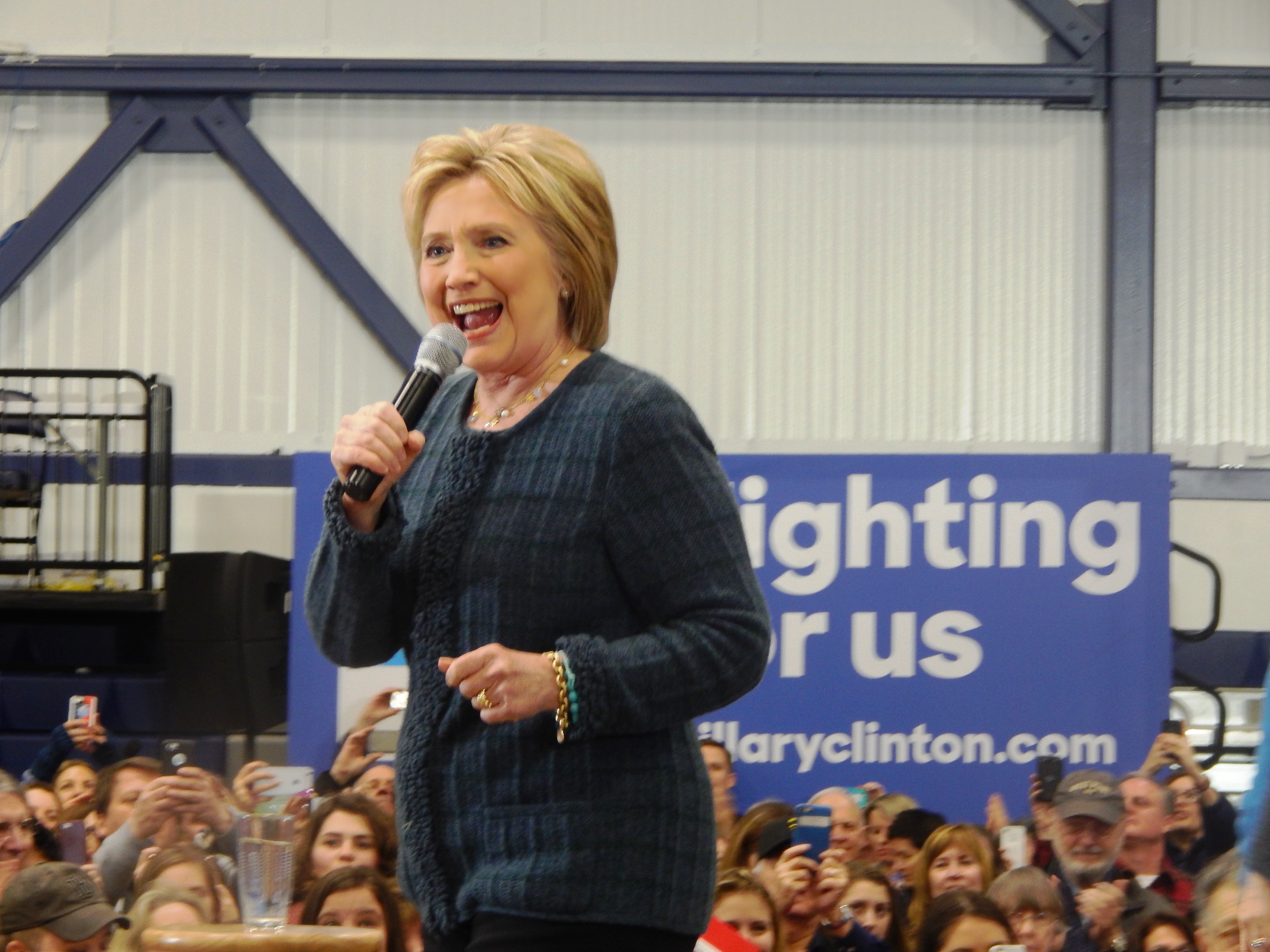 A CBS News poll projects that in the upcoming presidential primary, Republican voters in South Carolina are strongly expected to favor Donald Trump while Democratic counterparts will likely throw their support behind former Secretary of State Hillary Clinton.
On the Republican side, Trump is polling at 42 percent of likely Republican voters. The poll puts Texas Senator Ted Cruz in second place with 20 percent and Florida Senator Marco Rubio in third place with 15 percent. Ohio Governor John Kasich comes in with nine percent. Former Florida Governor Jeb Bush and retired neurosurgeon Ben Carson both have six percent, respectively.
According to the poll, despite Kasich's unexpectedly high showing in last week's New Hampshire primary, he may be limited by his lack of support among conservative, evangelical voters, a large part of SC's GOP voter base. Cruz and Trump have a commanding hold on that group. Kasich may also suffer from his "establishment" ties, something which SC voters view unfavorably four to one, according to the poll. Bush and Rubio will also likely lack support from voters who are distrustful of establishment politicians.
On the Democratic side, the poll puts Clinton in at 59 percent of likely voters while Vermont Senator Bernie Sanders has 40 percent.
While Sanders decisively won in New Hampshire, South Carolina's Democratic voters are not "feeling the Bern" in the same way Northern counterparts are. While he still leads among younger voters and white voters, Sanders lead in those groups does not carry him to victory in SC as it did in NH.