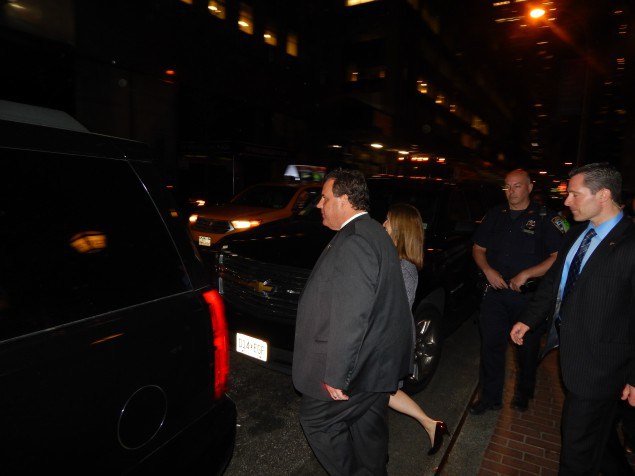 Gov. Chris Christie is trying to keep his presidential campaign hopes afloat with a strong showing on Tuesday in New Hampshire, where he has concentrated the bulk of his retail politics.
But a post Iowa 7News/UMass Lowell tracking poll of New Hampshire shows him with plenty of work to do between now and Feb. 9th.
According to the poll, billionaire tycoon Donald Trump is in first place at 38%. Ted Cruz is second with 14%. Marcio Rubio is third with 12%. Jeb Bush has 9% and John Kasich has 7%. Christie has 6%; Ben Carson and Carly Fiorina with 3% each and Rand Paul with 2%. 6% of voters still remain undecided.
Christie came out of Iowa savaging Rubio in his firewall effort to boost his Hawkeye State fortunes.
Paul dropped out of the contest earlier today.