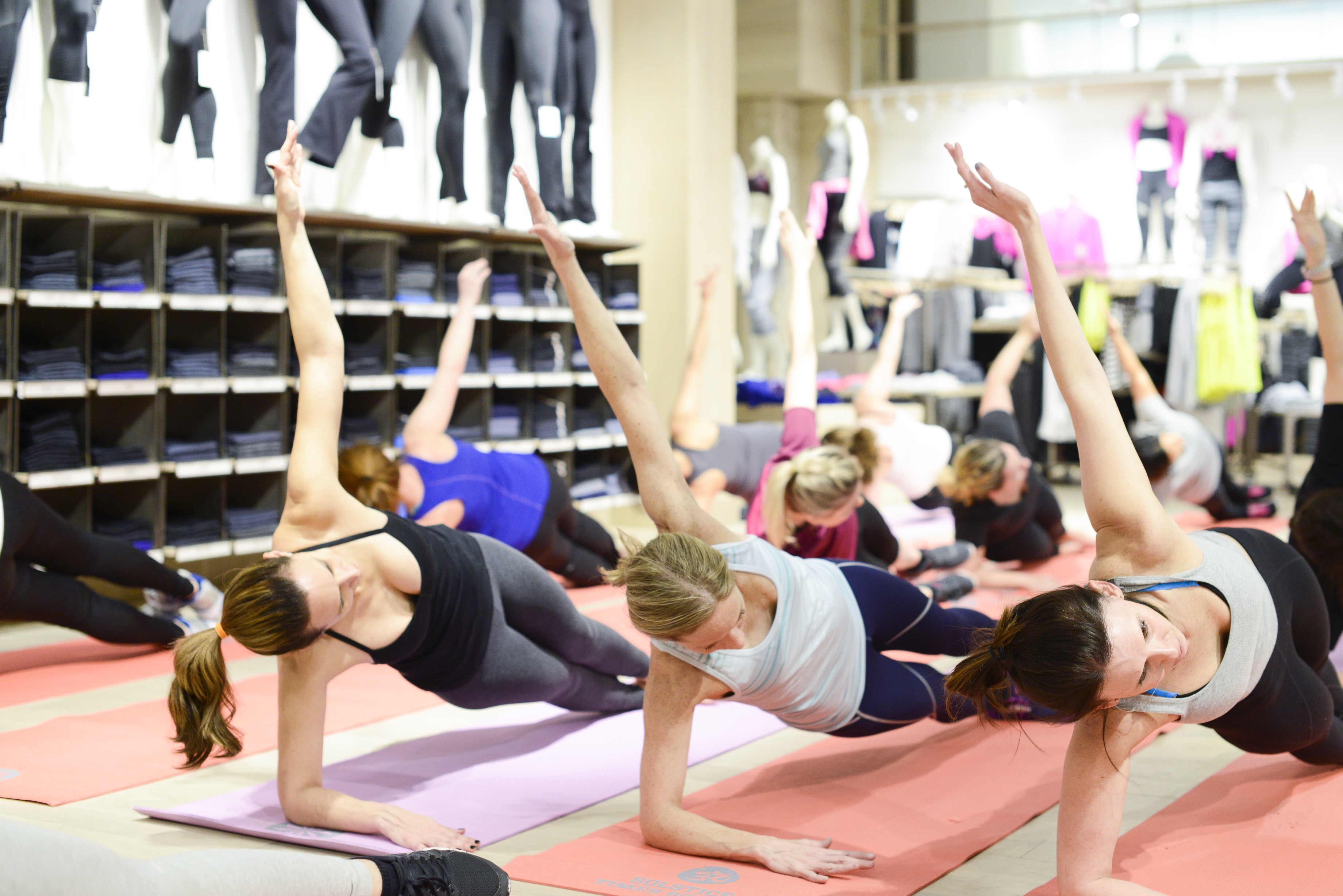 If you're searching for a way to heat up this winter, Union Square Sweat Fest is back for round two. For those who missed last year's exercise extravaganza, it's a week of health and fitness events, all in the Union Square area, beginning on Saturday, February 20. If you've always dreamed about sweating surrounded by yoga pants, this is the event for you. Best of all? If you're heading to an impromptu workout and forgot your athleisure outfit, you can purchase one inside your class.
The opening will offer classes from popular instructors, including Jenna Wolfe, the former Lifestyle and Fitness Correspondent from The Today Show and a current personal trainer, Kerri Verna, better known as her alter ego BeachYogaGirl on Instagram and Amanda Kloots, a Broadway dancer and retired Rockette. Prepare to high kick your way past the Strand after training with these social media superstars…but whatever you do, don't stop at Max Brenner for a milkshake.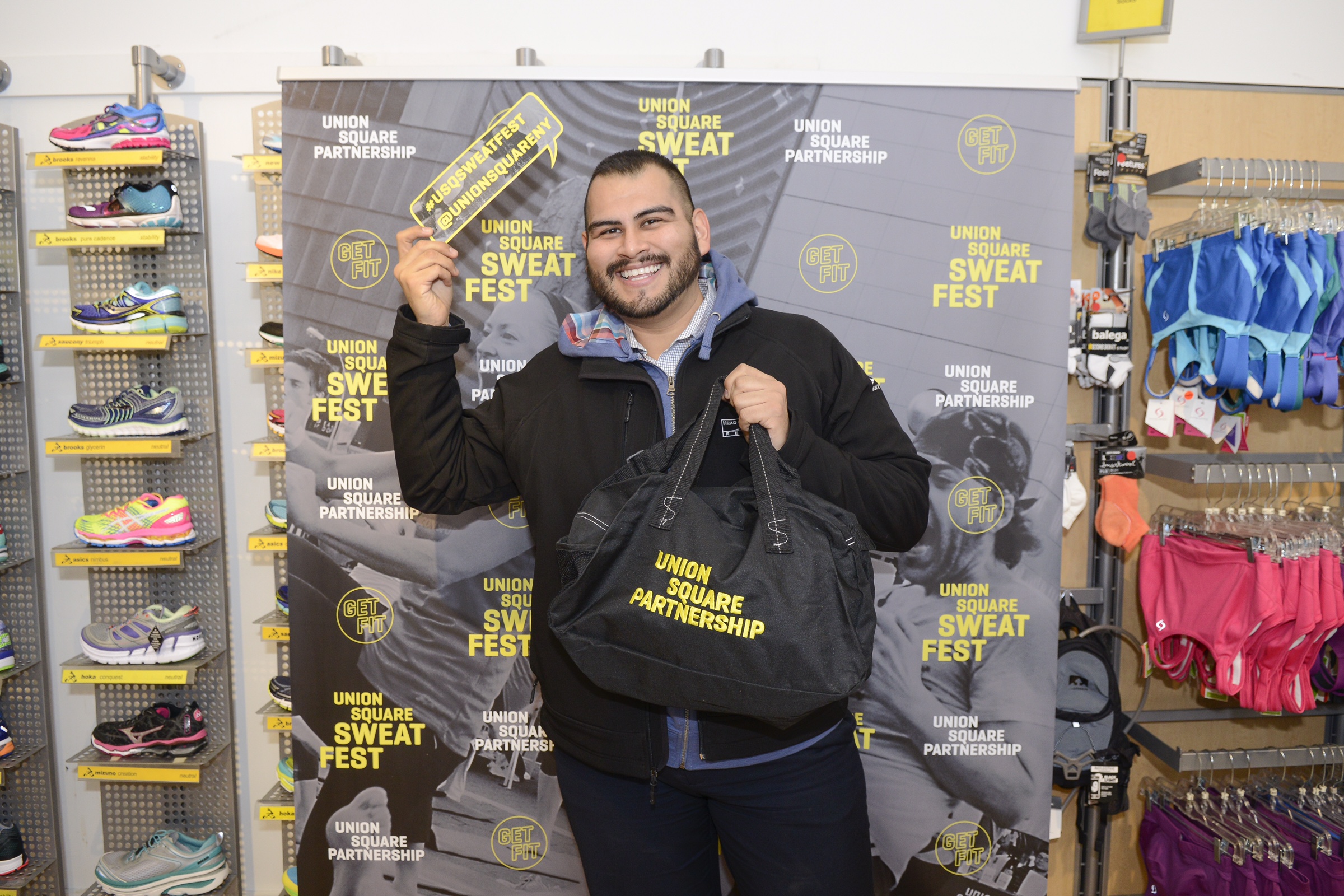 The series will have wellness activities, free in-store fitness classes and giveaways at certain studios. Union Square Partnership is joining forces with Fit+Love, a wellness event company, to feature a long list of partners. In the athleisure realm, the list includes Athleta, which recently opened its own fitness studio, Bandier which is another athleisure line housing its own studio, Sweaty Betty and of course, the original yoga pants makers, Lululemon.
For classes and giveaways, Equinox, Physique 57, Row House, The Movement, OMFactory and Tone House are all involved. If you're having trouble committing to a workout in the cold weather, consider moving to Union Square, where fitness studios can be found on every corner. While the snow might be falling now, it will hopefully clear in time for this event so everyone can sweat in style.