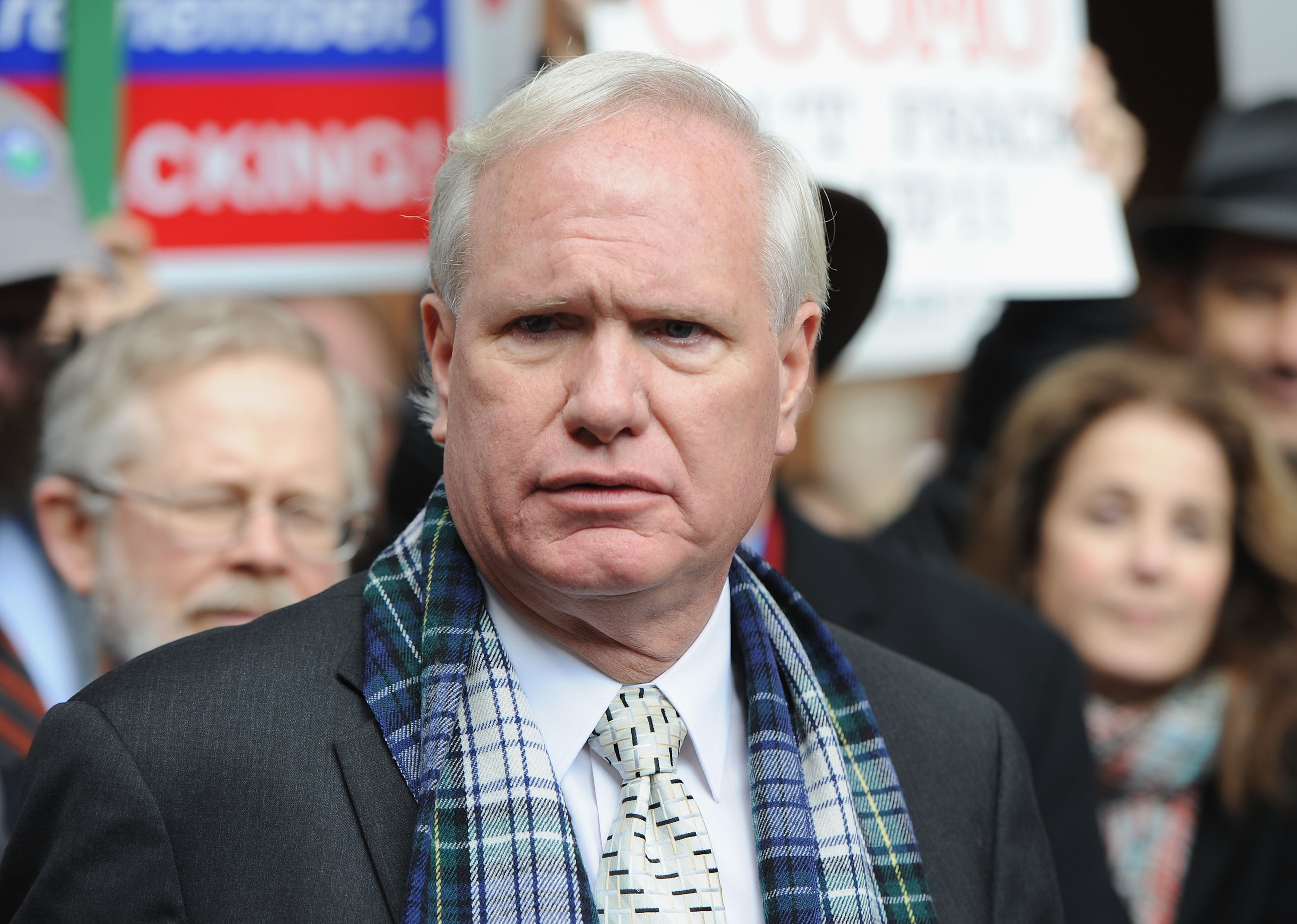 A Queens pol and self-identified critic of Mayor Bill de Blasio today accused the mayor of intentionally "sabotaging" his invitation to a town hall meeting in Bayside tonight.
State Senator Tony Avella, who represents the neighborhood and is a member of the breakaway Independent Democratic Conference, was invited to event—but he accused Mr. de Blasio of purposefully inviting him only at the last minute to ensure he wouldn't be able to attend.
"I have been one of the most vocal critics of Mayor de Blasio's administration and so I'm not expecting to curry a lot of favor with his office, but there is a line you cannot cross when exacting political retribution; a certain line where politicking turns autocratic," Mr. Avella said in a statement. "The Mayor understood, to a degree, that it is beneath the office of the Mayor not to invite an elected official to a Town Hall in their district. Which is why he tried to have his cake and eat it too by sabotaging my invitation, hoping to argue on a fairly weak technicality that it was nevertheless sent."
Mr. Avella's office said most of the elected officials representing Bayside were "given due notice," but that he was only notified late Sunday in an e-mail sent to an old campaign account and one to his chief of staff. The late notice, coupled with the Senate being in session in Albany, will make it impossible for Mr. Avella to attend the town hall, he said.
"He's been invited," Mr. de Blasio told the Observer during an unrelated press conference in Washington Heights. "And certainly we welcome all elected officials."
There was no love lost between Mr. de Blasio and Mr. Avella, even before the alleged snub. Most recently, the two tangled over a proposal for a property tax cap—something Mr. Avella favors and Mr. de Blasio does not—during the mayor's testimony on the state budget in Albany last month. In December, Mr. Avella deemed Mr. de Blasio an "absentee mayor" and said his staff was arrogant.
The town hall is one of several Mr. de Blasio has held in the last few months, after at first resisting calls for him to take questions from the public more often. The first few were in areas friendly to the mayor, but the last meeting in Bay Ridge and tonight's in Bayside put Mr. de Blasio in more moderate districts where he is less popular.